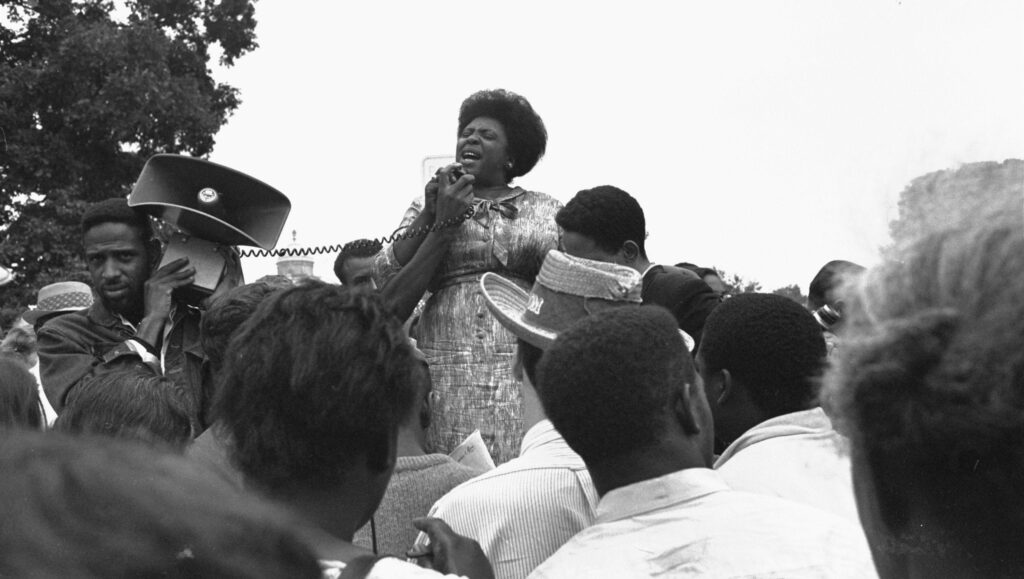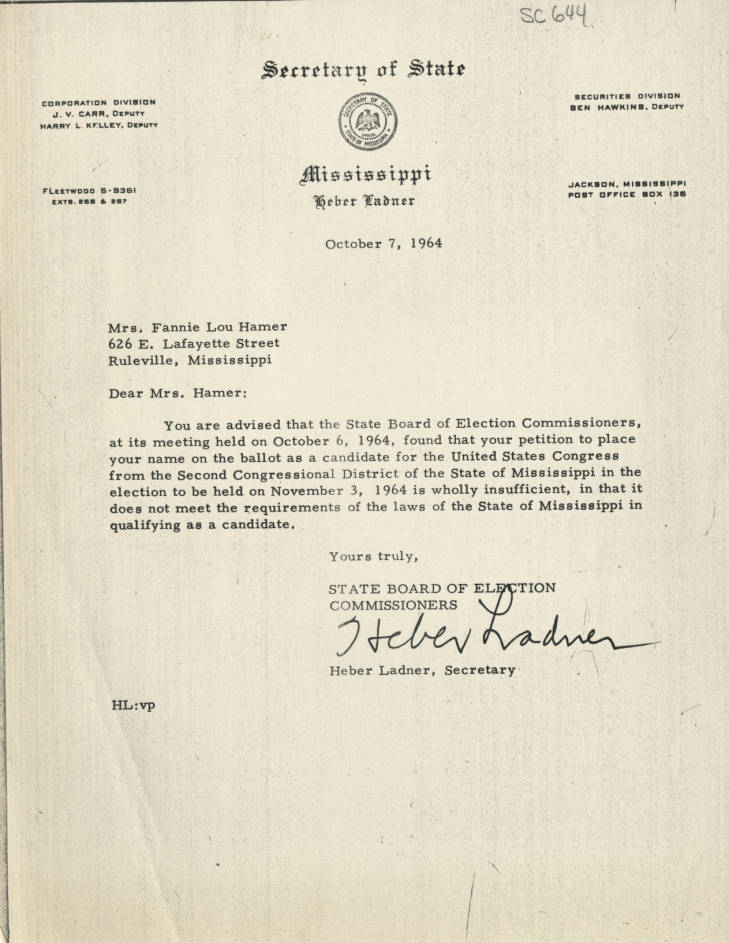 Oh did I mention like Fannie Lou Hamer Ms. Brown is an inspiring singer?
Gordon says there are three pillars to a sincere apology.
Acknowledgment. That starts with the word I. "I'm sorry, I was wrong…"
Remorse and Empathy. "I'm going to work to be a better person whether you forgive me or not."
Restitution. In relationships, this means rebuilding trust, and defining what that means with your partner or friend.
Finally Words!
Here's what I'd from life and from researching this episode.
Don't apologize unless you mean it and if you do decide to apologize go deep, bare your soul.
Don't worry about the outcome.
Apologies are about giving something heartfelt not getting something ego-soothing strokes.
Go for it.
Négritude
Season One – Bonus Episode 02
Sex and the Zipper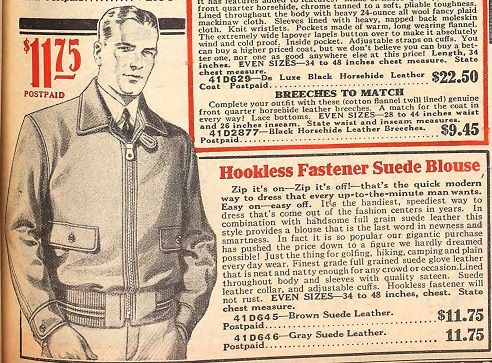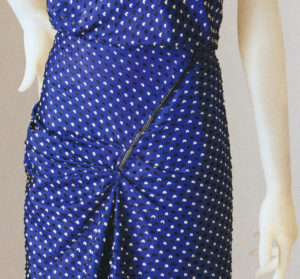 Season One – Bonus Episode 01
The Hayes Valley Carnival of 1911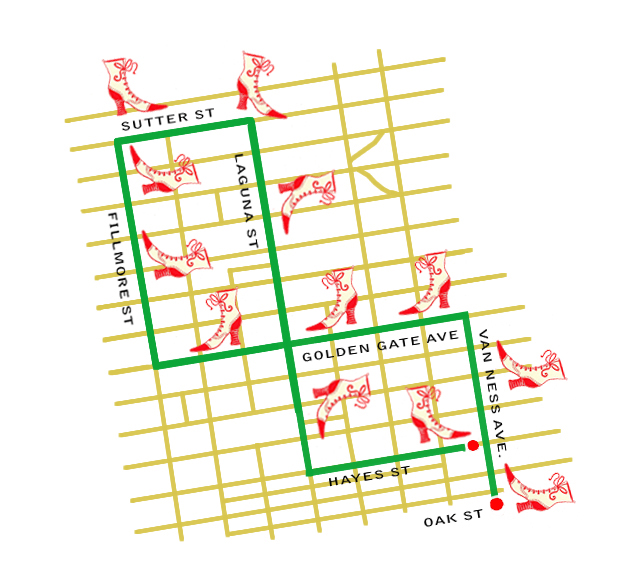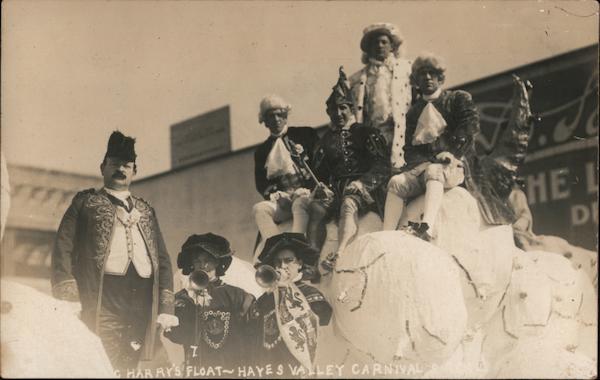 The King and Queen of the Carnival after the controversy surrounding Rose Cohen's legitimacy.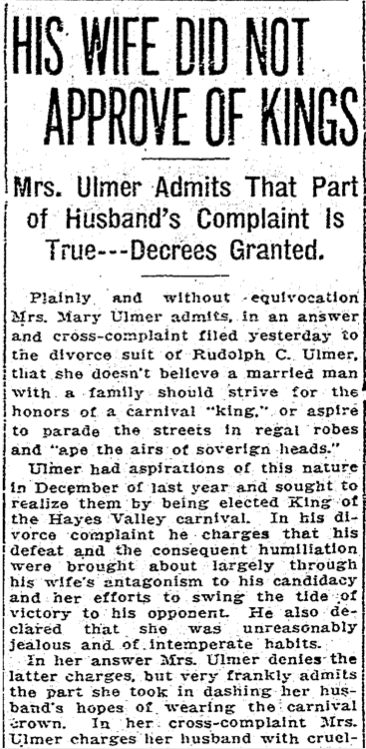 The Hunt for The Doodler
Cops, Queers, and Serial Killers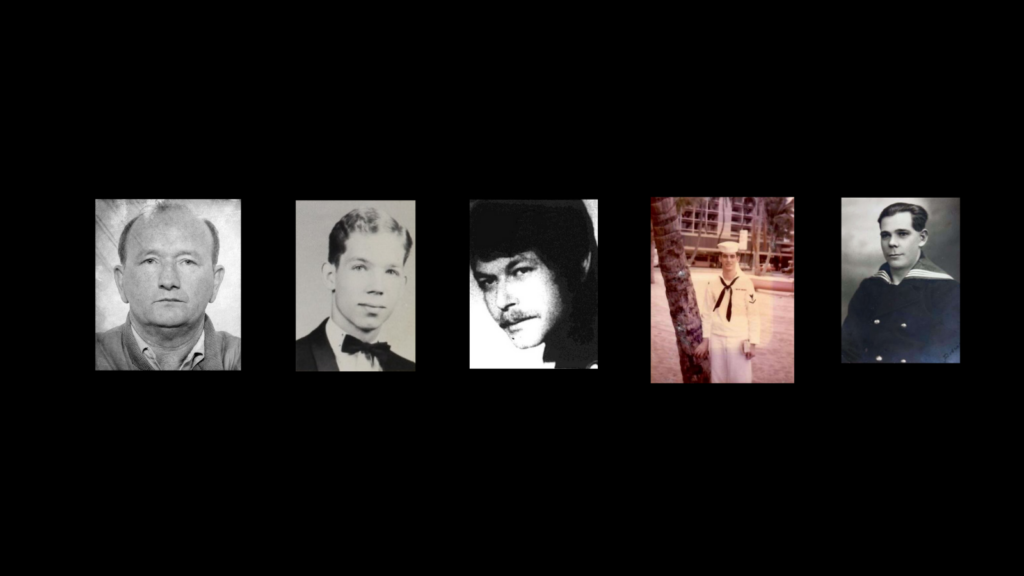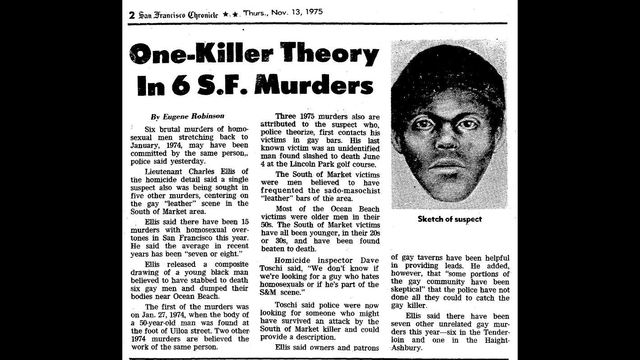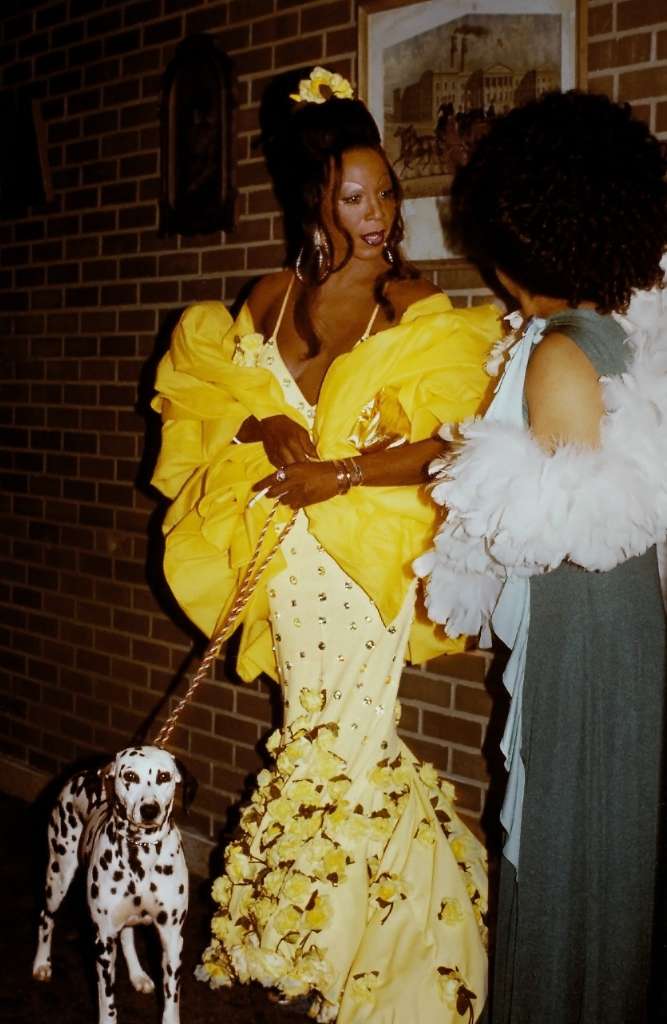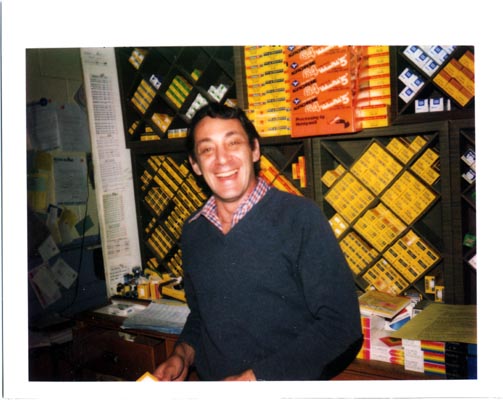 Life At The Movies
12 films that move and inspire me. What are yours?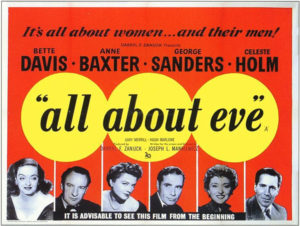 Notes on a Scandal
This expression was unintentionally coined by an all-white newsroom that mistook the word and meaning of wild-n-out
which means acting silly or in a humorous way, a good time not a violent rampage as the other term was used to convey.
For Colored Girls Who Have Considered Suicide
When the Rainbow is Enuf
---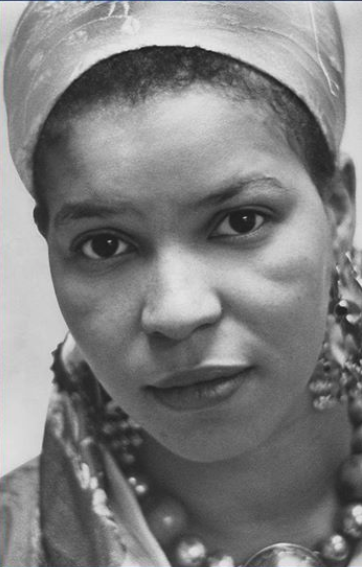 ---
Pink On Purpose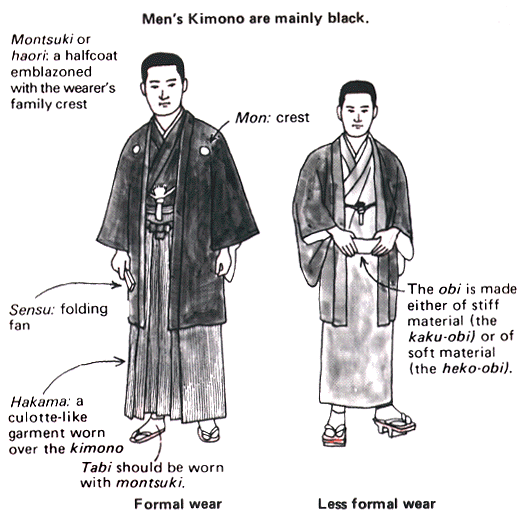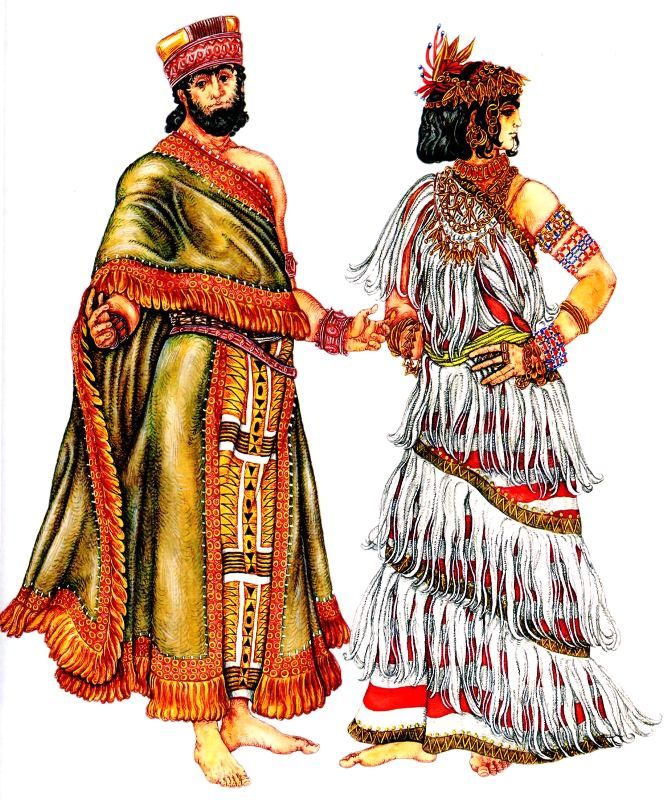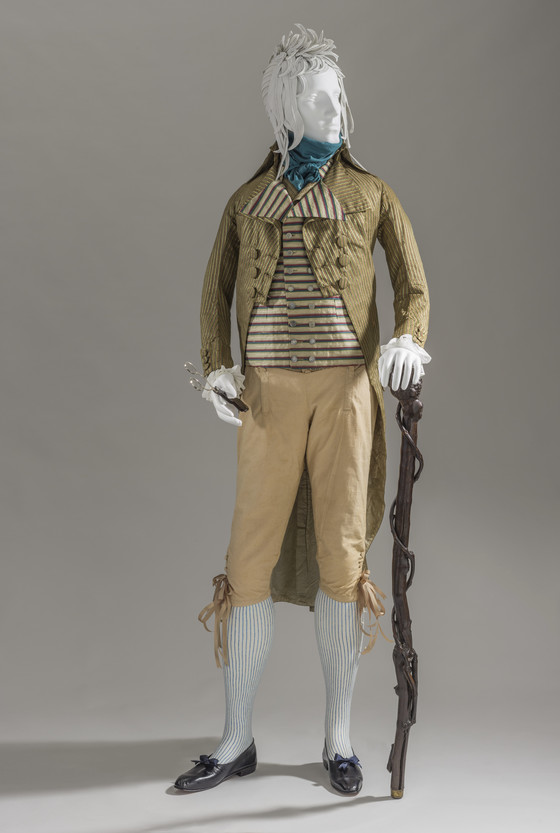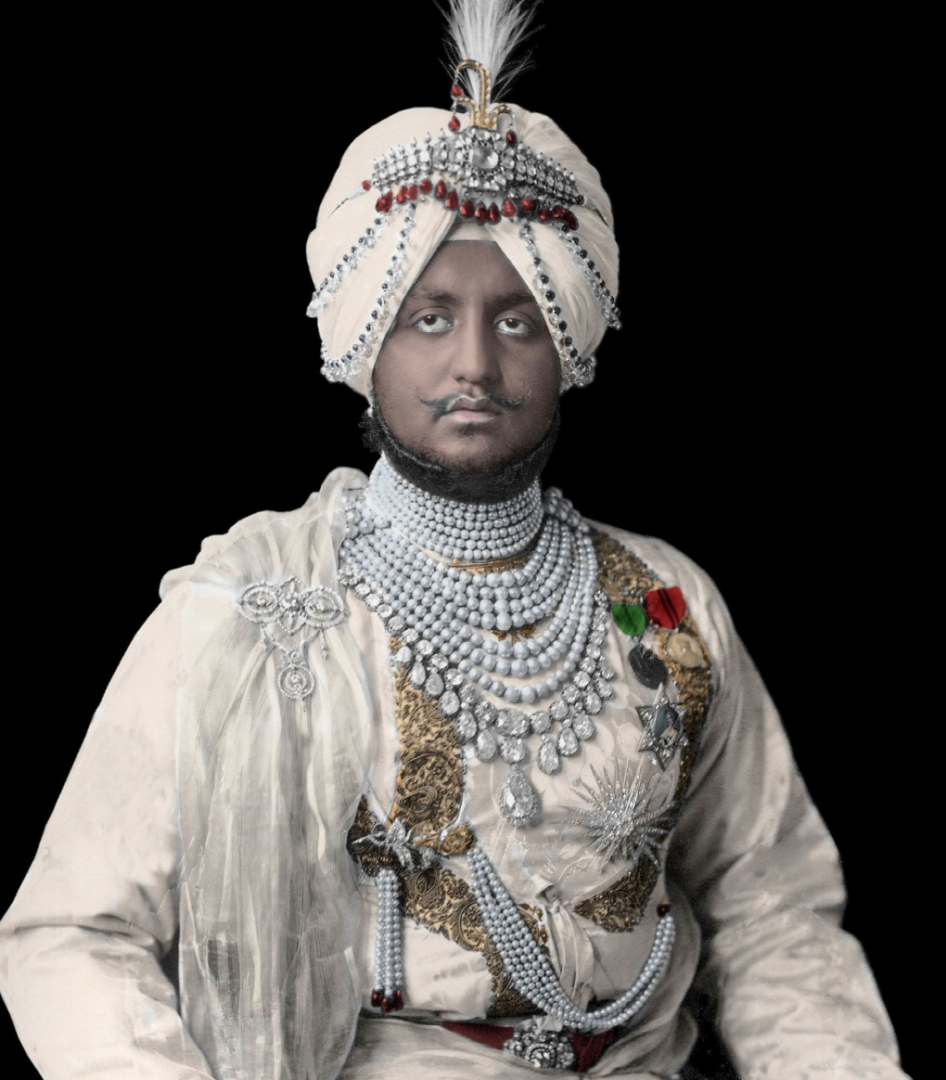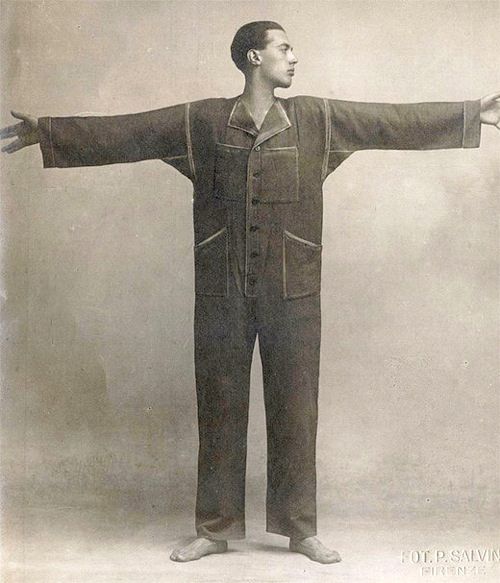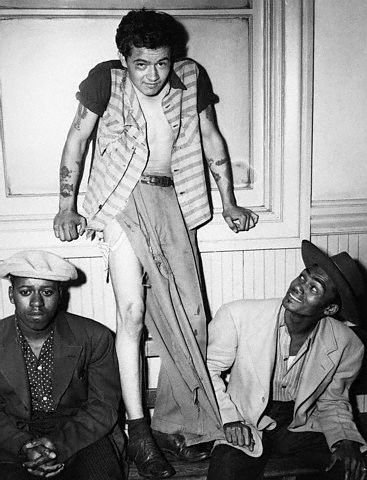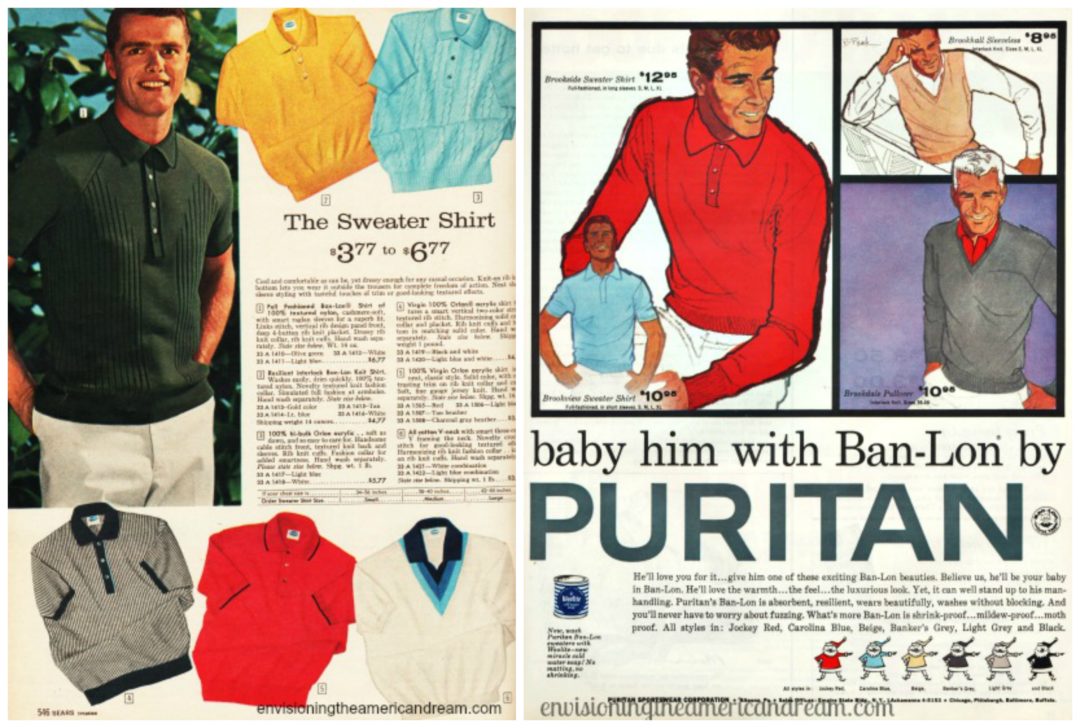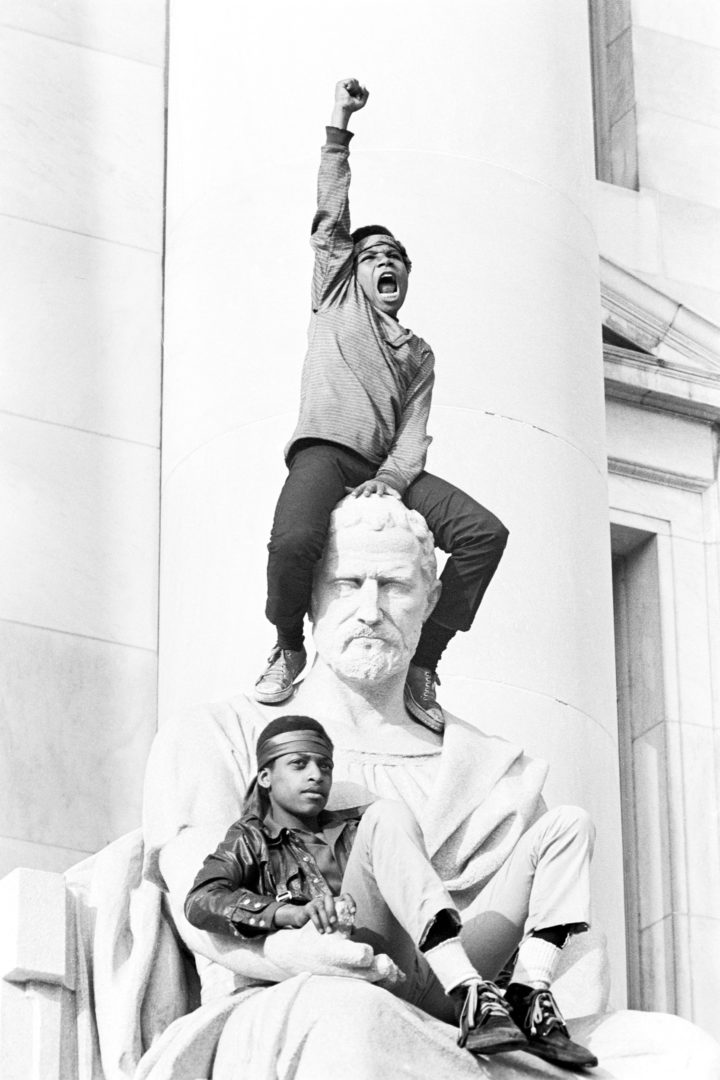 A list of great reads on women, clothes, and sexual politics.
Dougla
I dedicate this episode to my pal Jonny a dancer in every part of her life.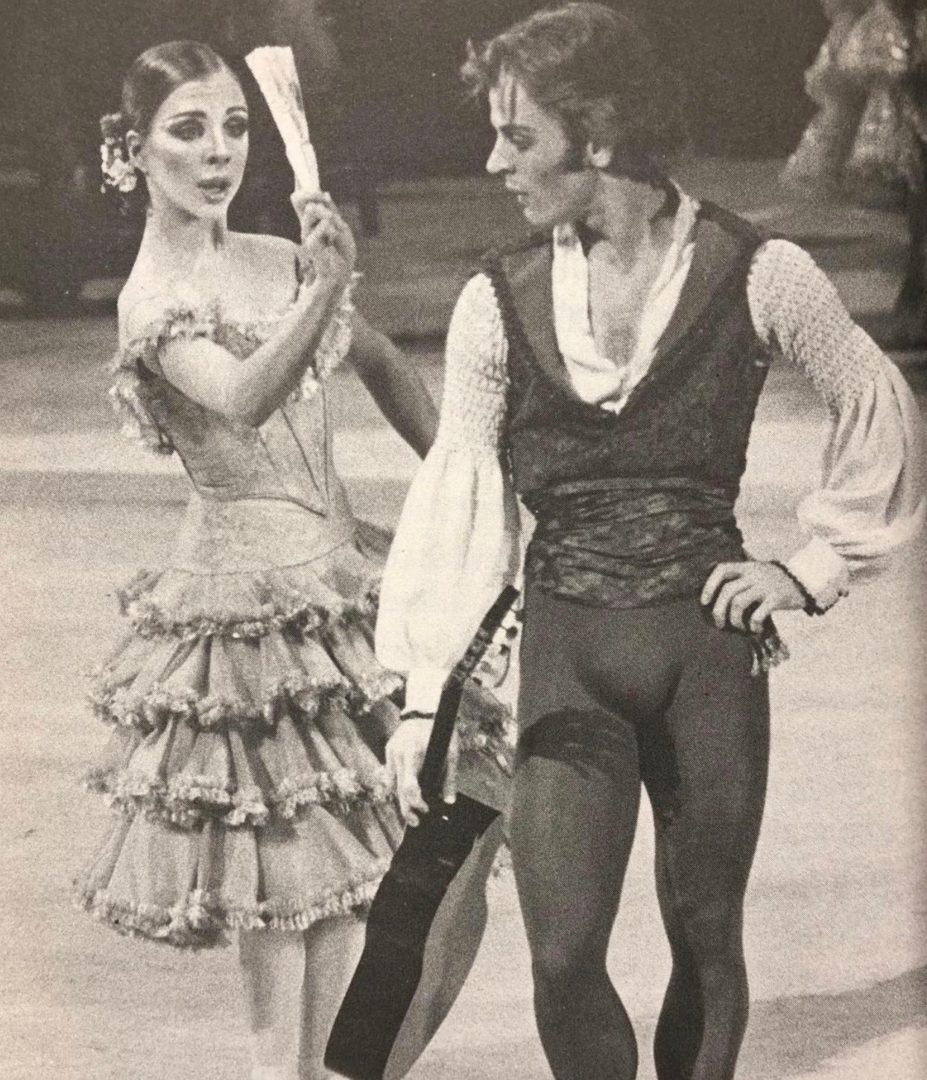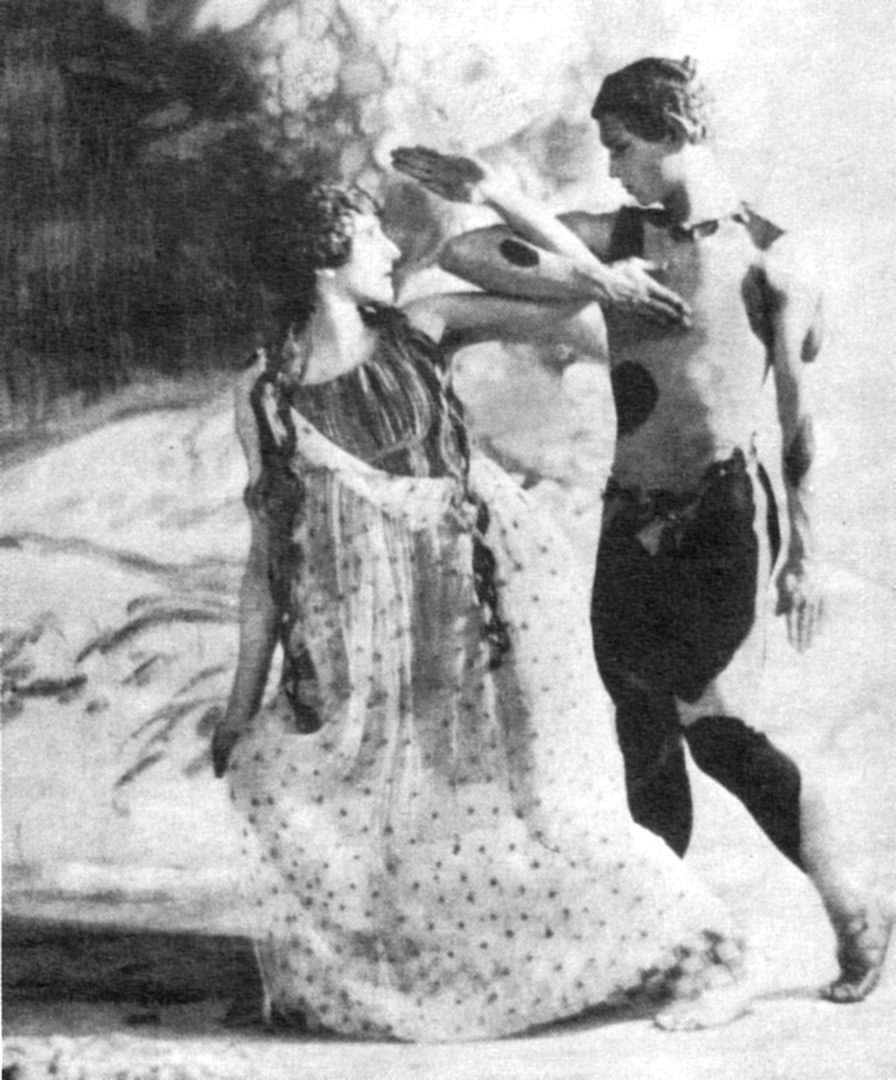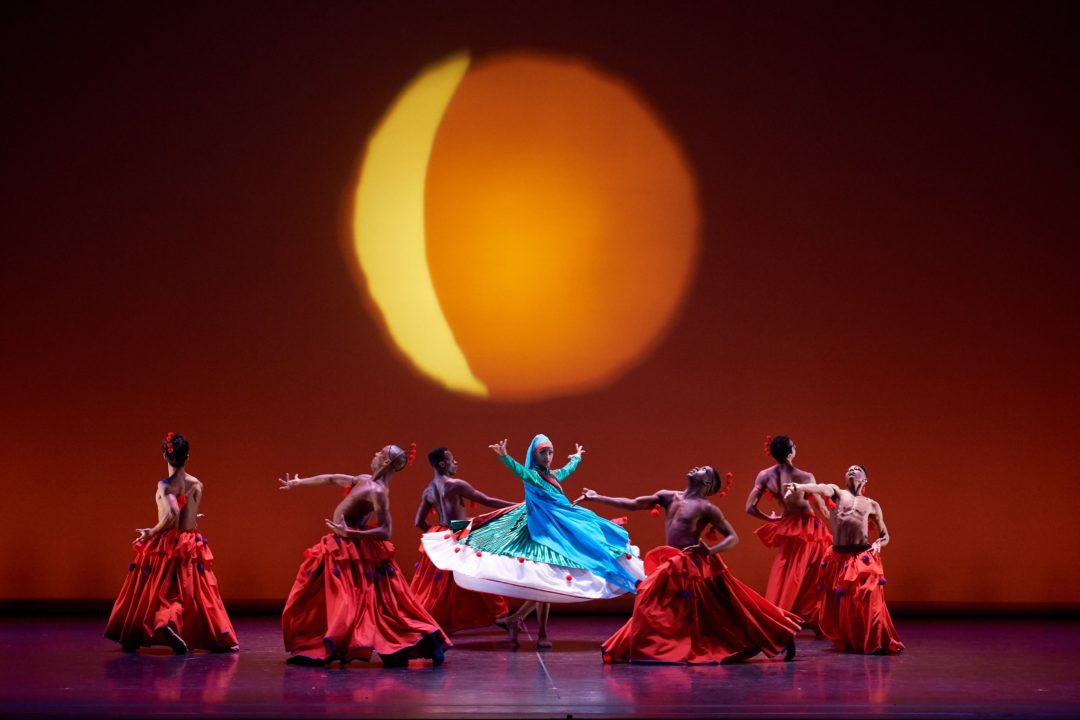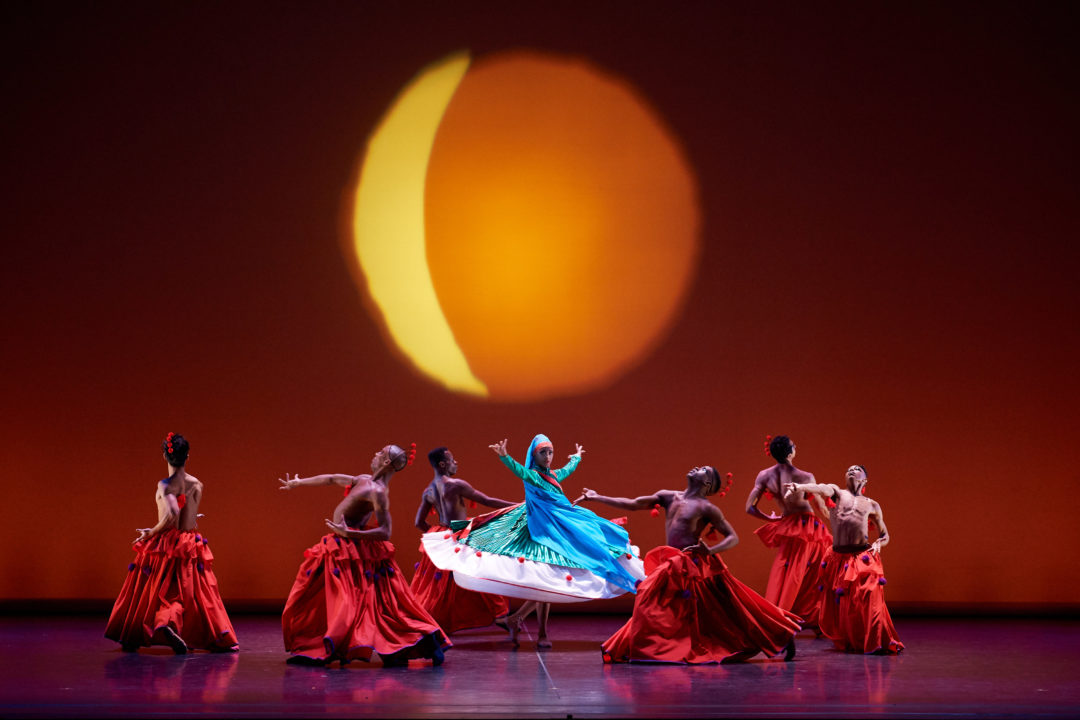 [podlove-subscribe-button button="deepdive"]
Gohatto, A Beautiful Mystery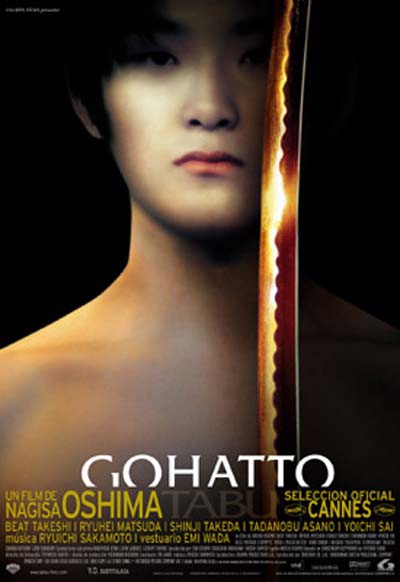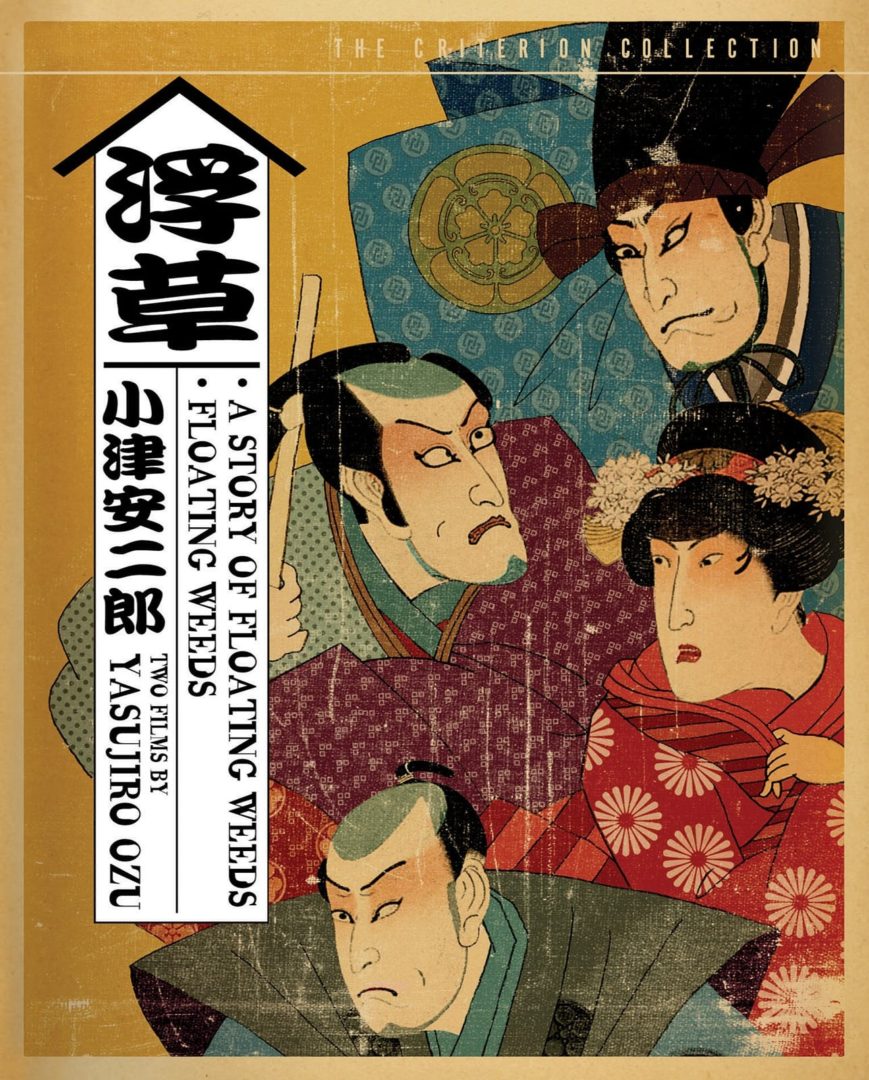 ---
27 Wagons of Tennessee Williams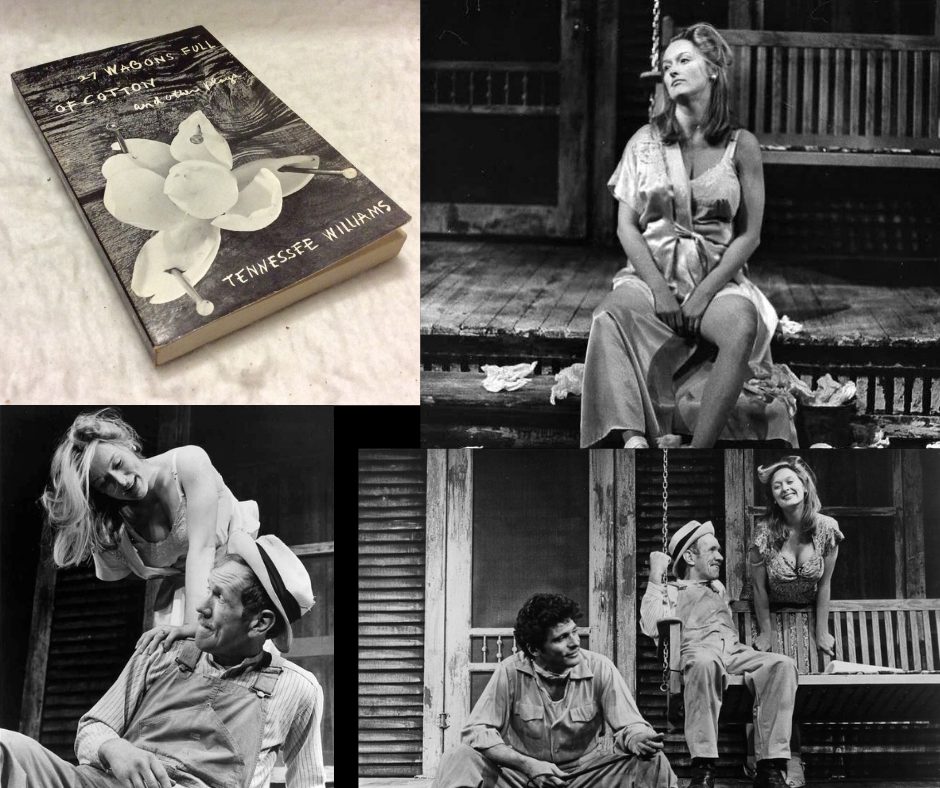 I have never understood the appeal of 27 Wagons Full of Cotton. Often referred to as a dark comedy. The character of Flora is used by the male characters brutally and she only gets a glimmer of agency by the end.
Meryl Streep played Flora early in her career and was nominated for a Tony. Leslie-Ann Warren play her in A&E's production for TV. That production.
When Baby Doll, an adaptation, was made into a film Williams wanted Marilyn Monroe Kazan wanted Carroll Baker. He won. The Catholic League condemned the film and it was pulled from theaters. It went on to be among the highest money earners in its year.
---
Earthquakes and Consequences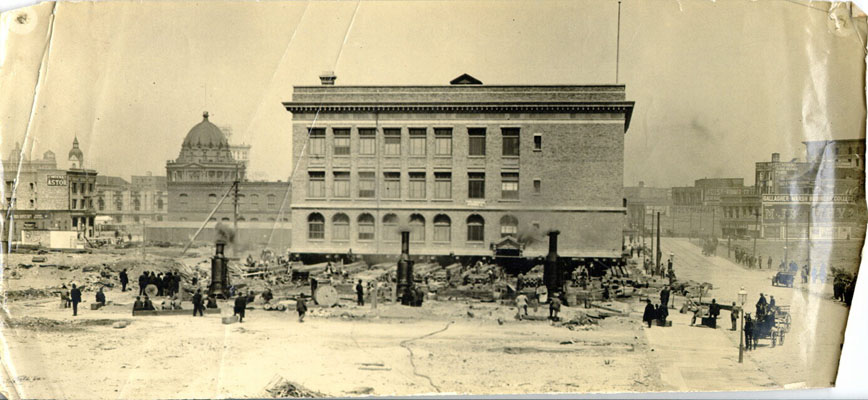 ---
Here's a speech Toni Morrison gave about the state of public education.
The Q&A alone is worth a viewing.
Lena Horne Live
Lenny Hayton was a conductor and arranger at MGM nominated for six Oscars winning two. Hayton and Horne were married secretly in Paris in 1947, secretly because it was illegal for whites and blacks to marry in the United States. They were a powerful duo and these two recordings demonstrate that beautifully.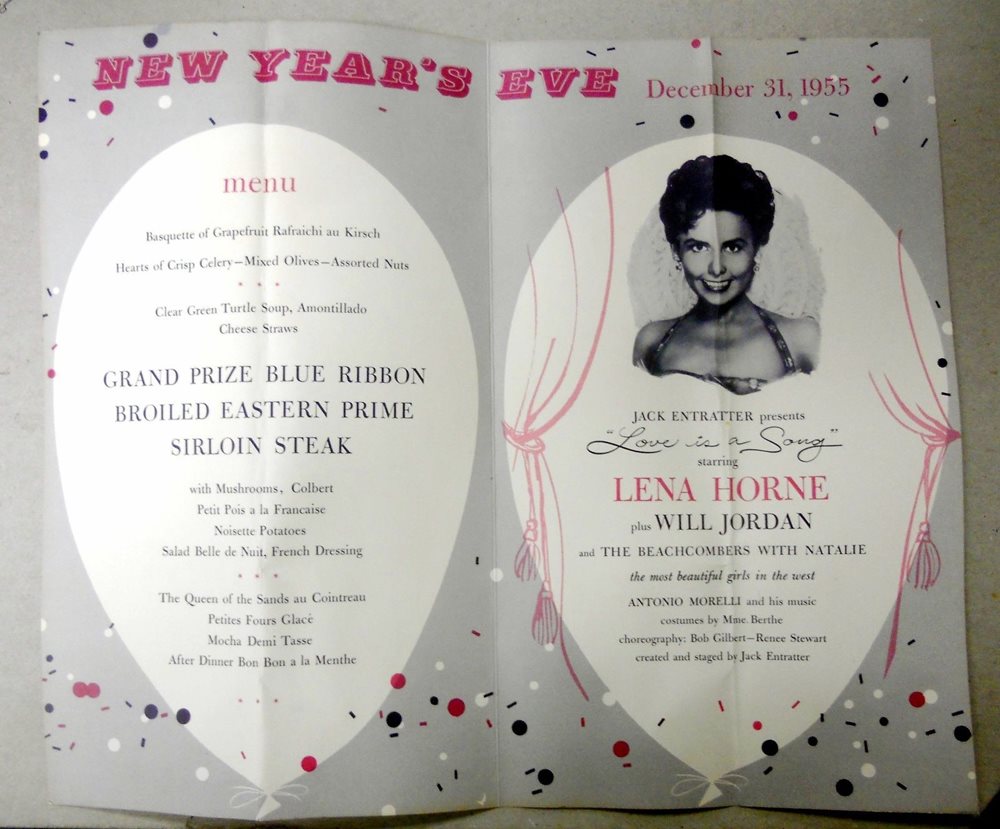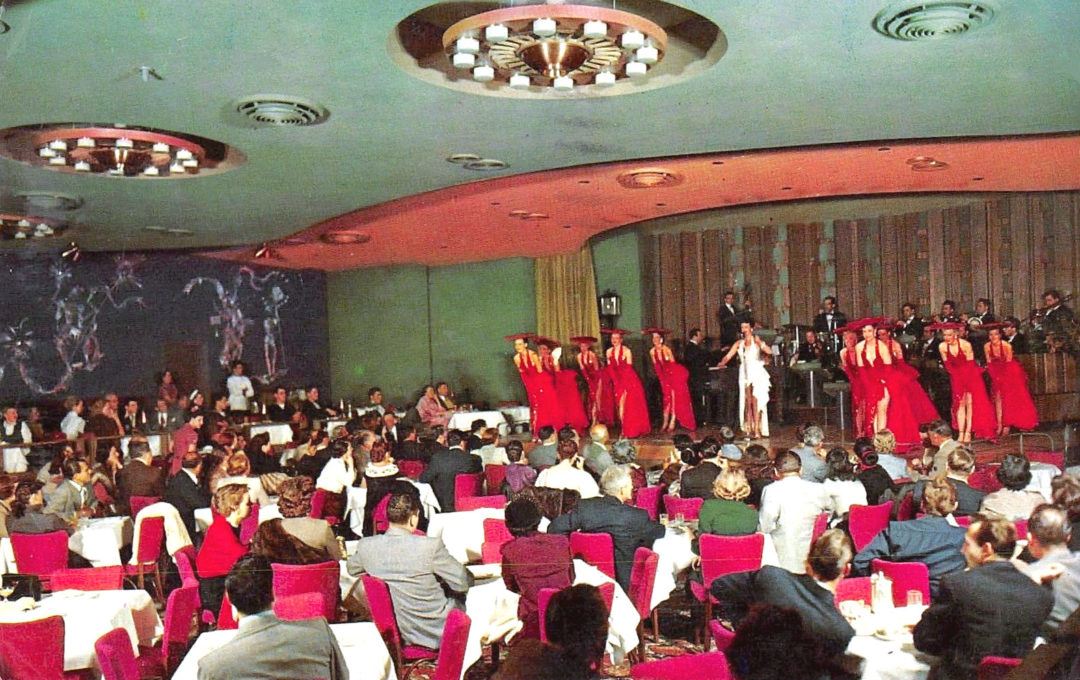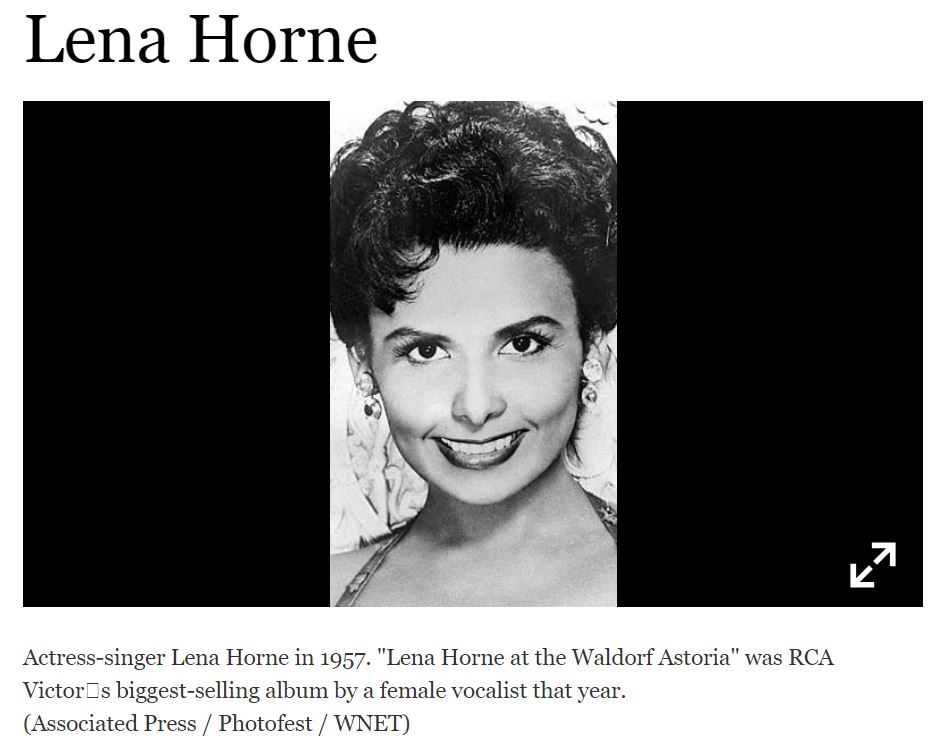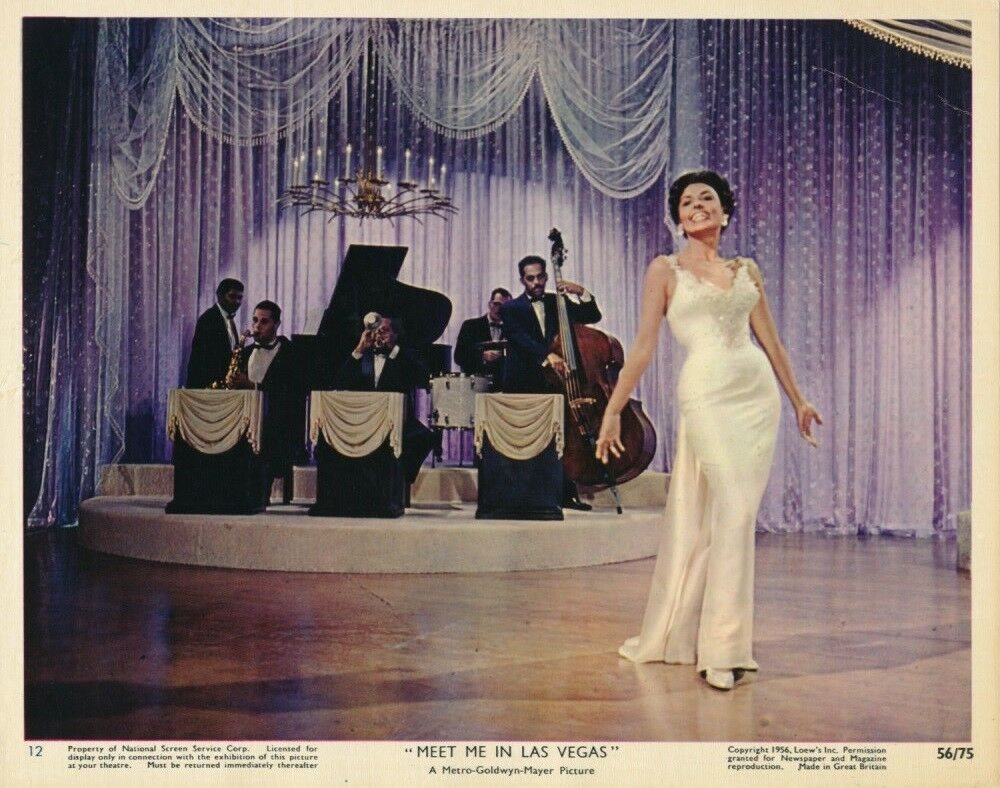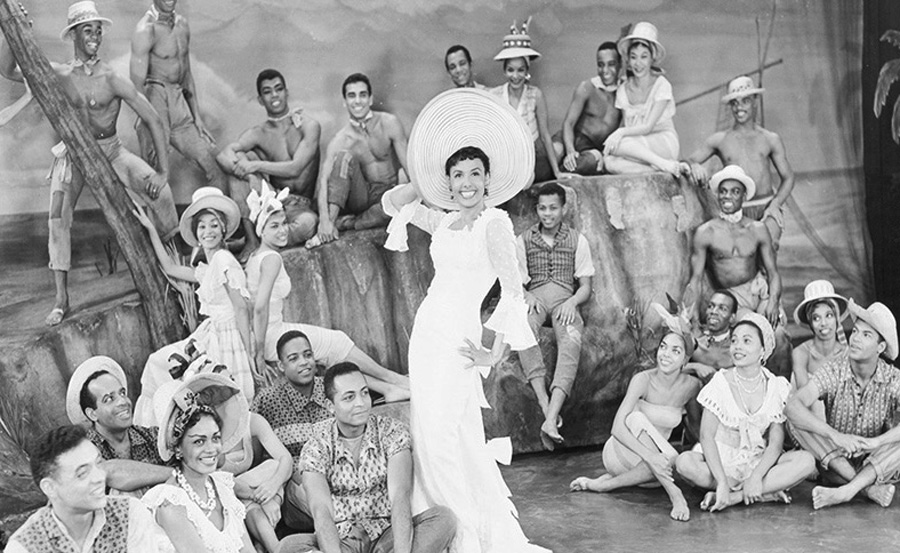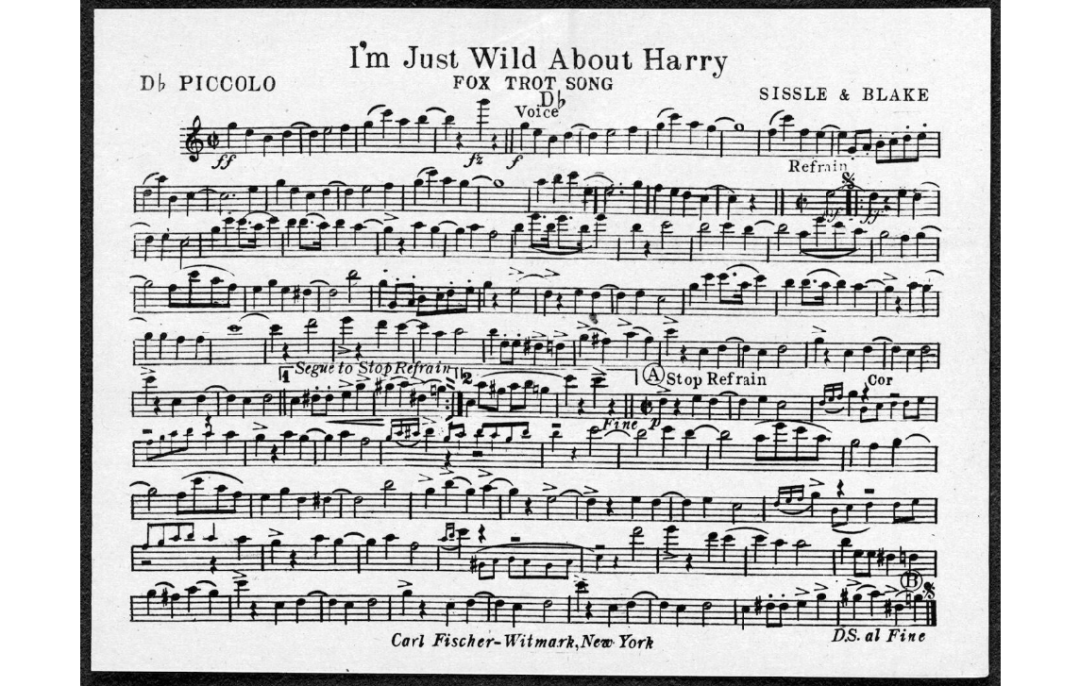 References used for the podcast:
Lena: Lena Horne and Richard Schickel, The Hornes An American Family: Gail Lumet Buckley, Stormy Weather: James Gavin, Lena Horne: 1996 PBS American Masters, Lena Horne: The Lady and Her Music (1981), Lena Horne interview Dick Cavett 1981, Gail Lumet Buckley: Terry Gross, Fresh Air. A special thanks to Su Kim Chung, Head of Public Services at Special Collections and Archives University of Nevada, Las Vegas
---
The Gay/Trans Panic Defense
One of the first accounts of the murder and a report of the trial date after much delay.

UPDATE
New York becomes the 5th state in the USA to ban the gay and trans panic defense. California, Illinois, Connecticut, Nevada, and Rhode Island have already passed bans, and several other state legislatures are considering similar measures. read more
For a transcript of Panic a Killer Defense Part One and Part Two.
Episode research resources: School Children Anti-Gay Warning: Youtube (Detective John Sorenson – Dade County Florida Morals and Juvenile Division
Beware of the Homosexual: Youtube
Music used in podcast episodes Free sounds: Segway music, Art of Silence
Special thanks to: Mathew Helmer for his dissertation (Homosexual Panic), Cynthia Lee (George Washington University Law School), Case Text Notes,
Additional listening and reading: The podcast Making History here's a link to an interview with the pioneer psychiatrist Evelyn Hooker who put her career at risk to conducted and published a study disproving the idea that homosexuality was a mental illness. If you want to learn more about the Lavender Scare here's the website for the new documentary film by the same name narrated by Glenn Close.
Please Subscribe to the Podcast.
Thanks & Hugs!
[podlove-subscribe-button button="deepdive"]