I thought two mob stories in one piece was one mob story too many so here it is. Be sure to stick around to the end.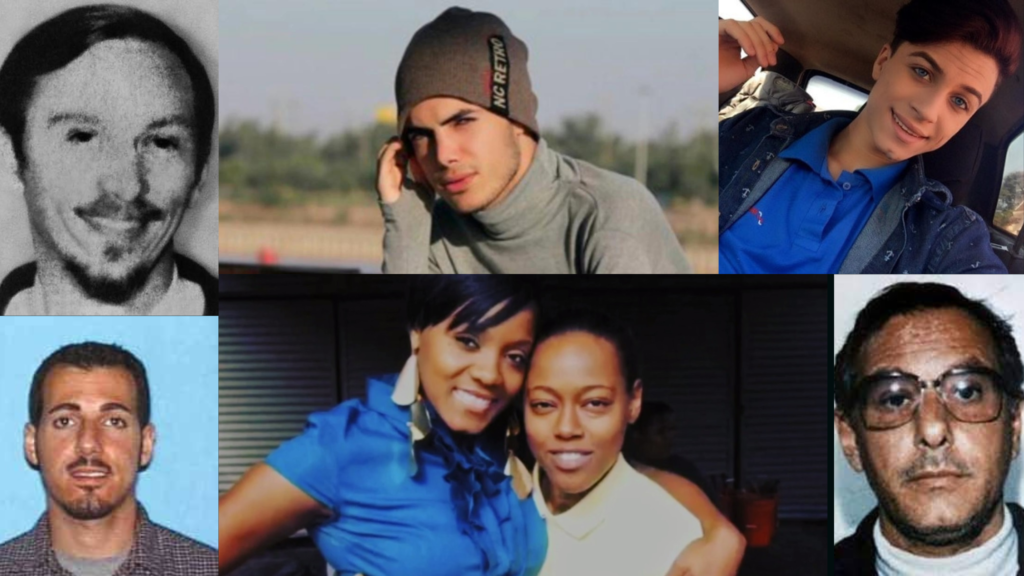 One of the lesser known stories connected to Bruce McArthur is the way in which the investigation got started. One other little known thing is that the "cannibal" in this case was also hired the escort services of the murderer and animal abuser Luka Magnotta.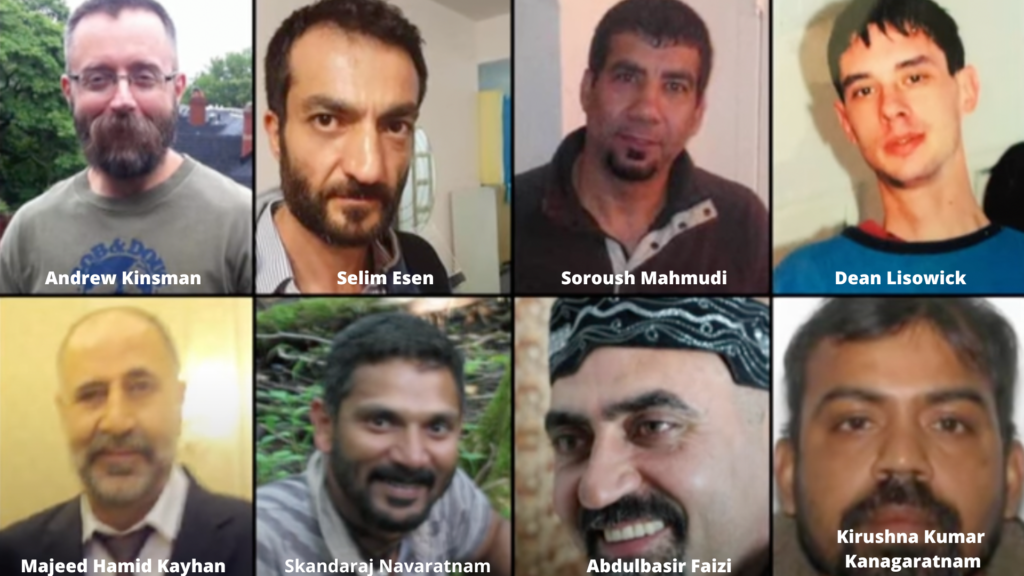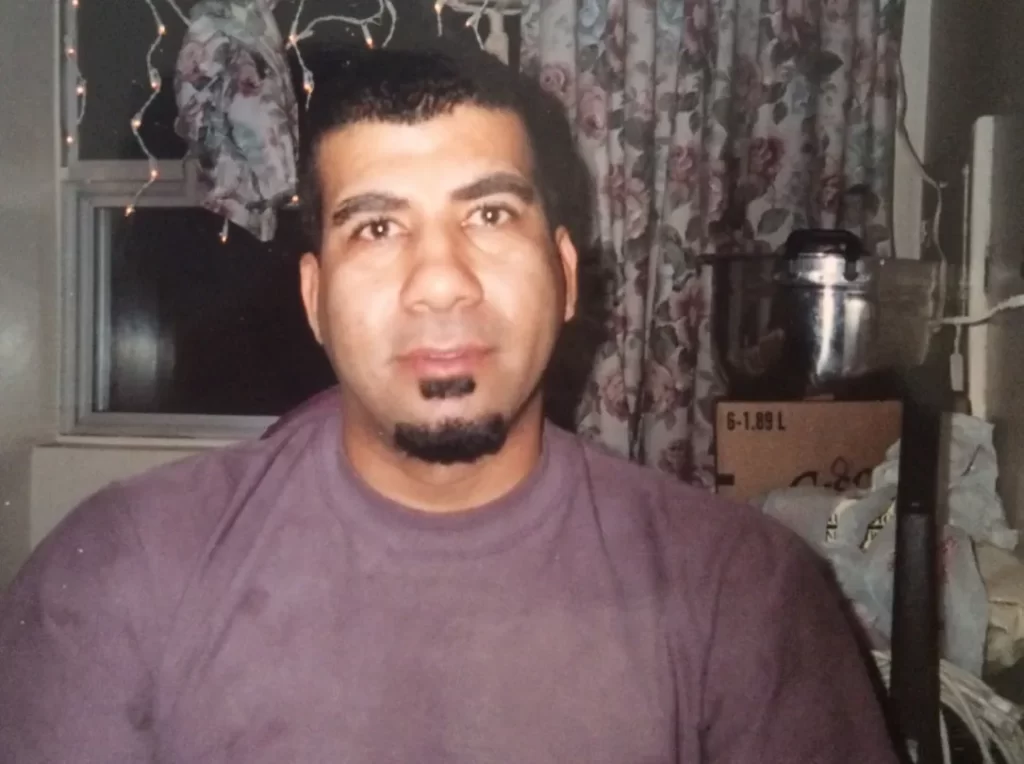 50-year-old Soroush Mahmudi was a refugee from Iran and reported missing by his wife. In a statement to the court, Mahmudi's wife called him her "soul mate" and said she has been overwhelmed by grief at his brutal slaying.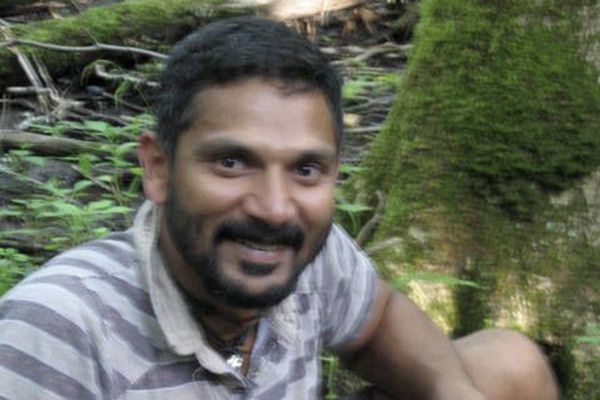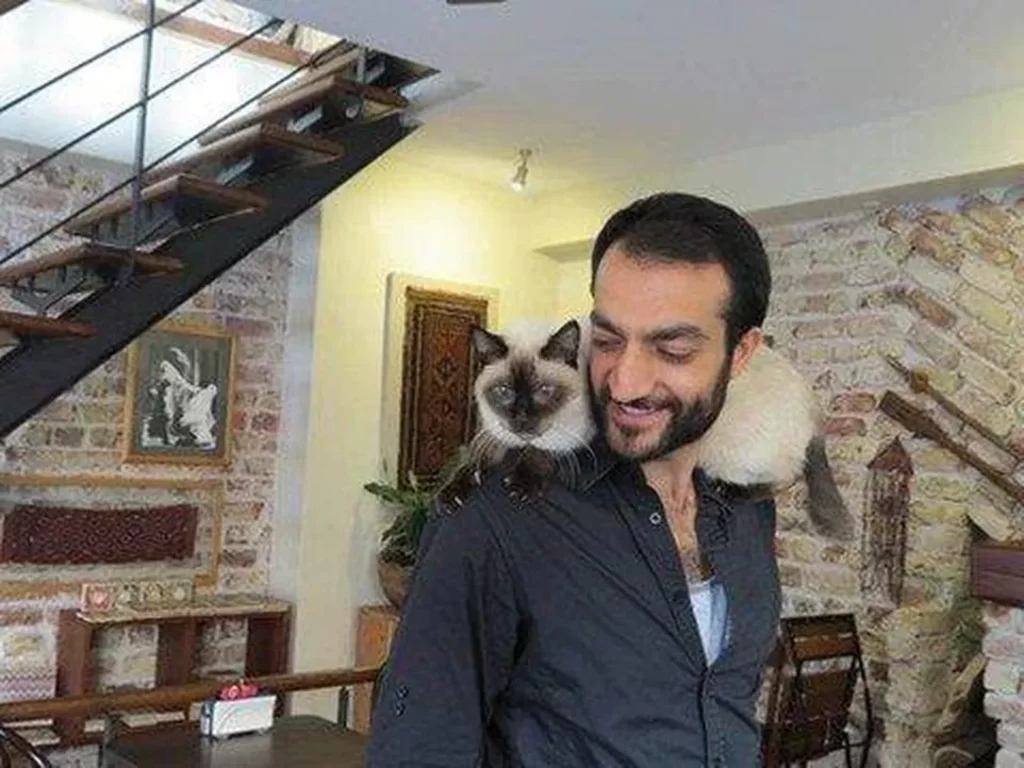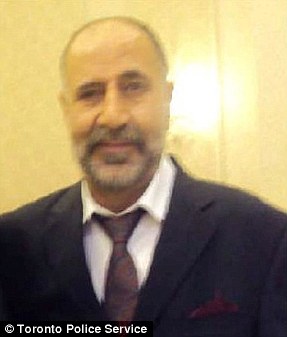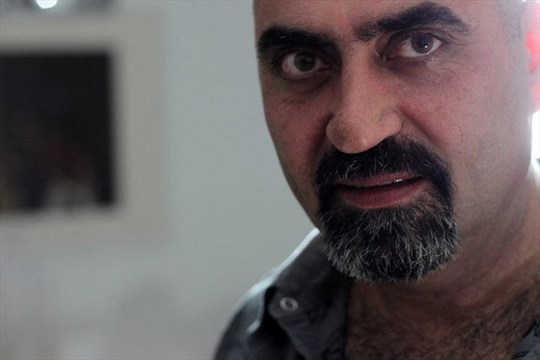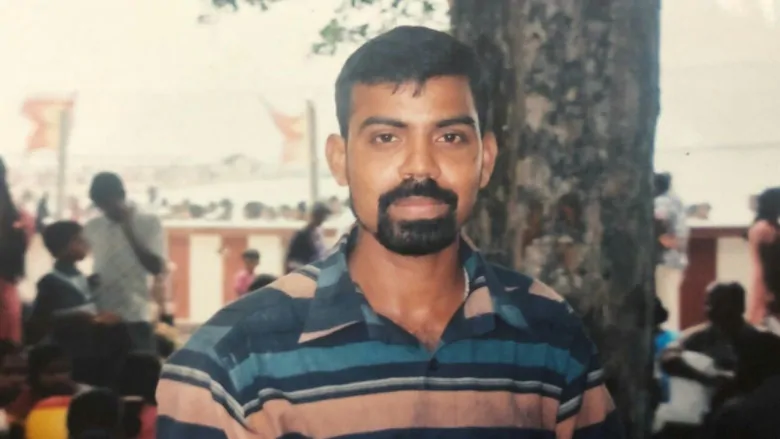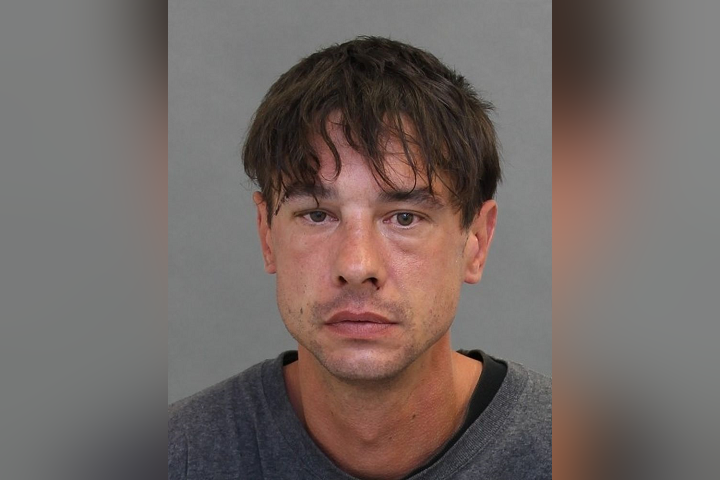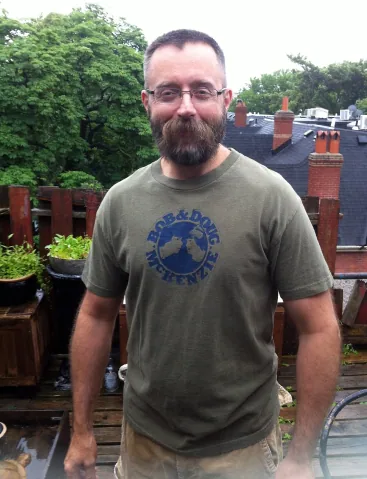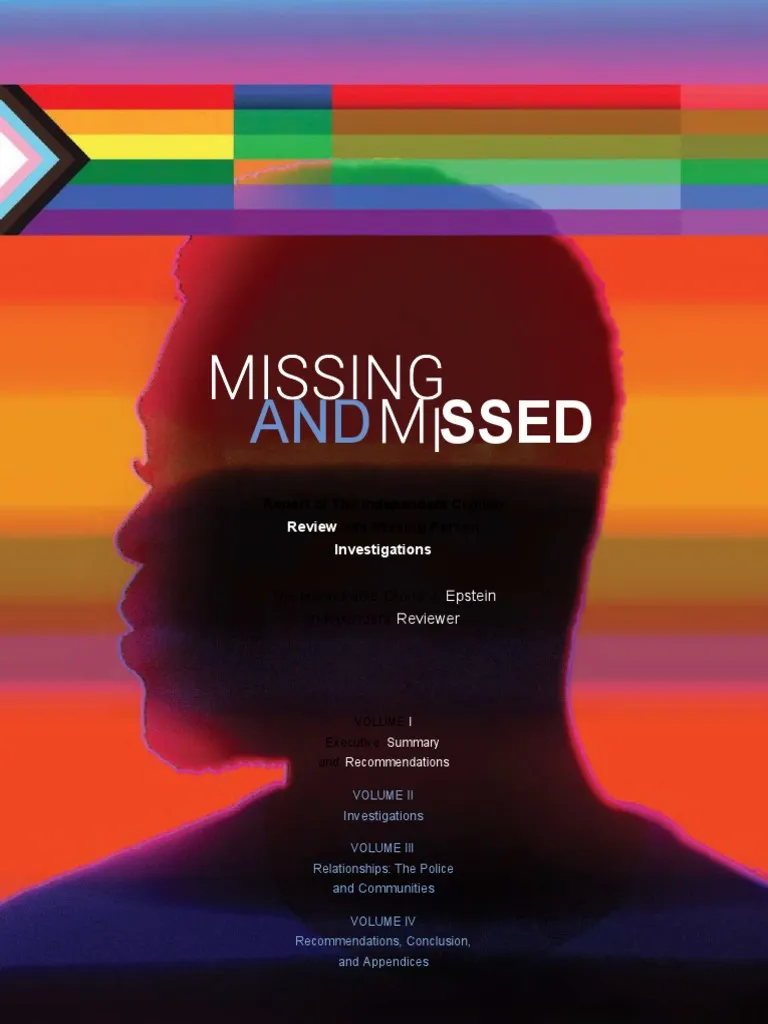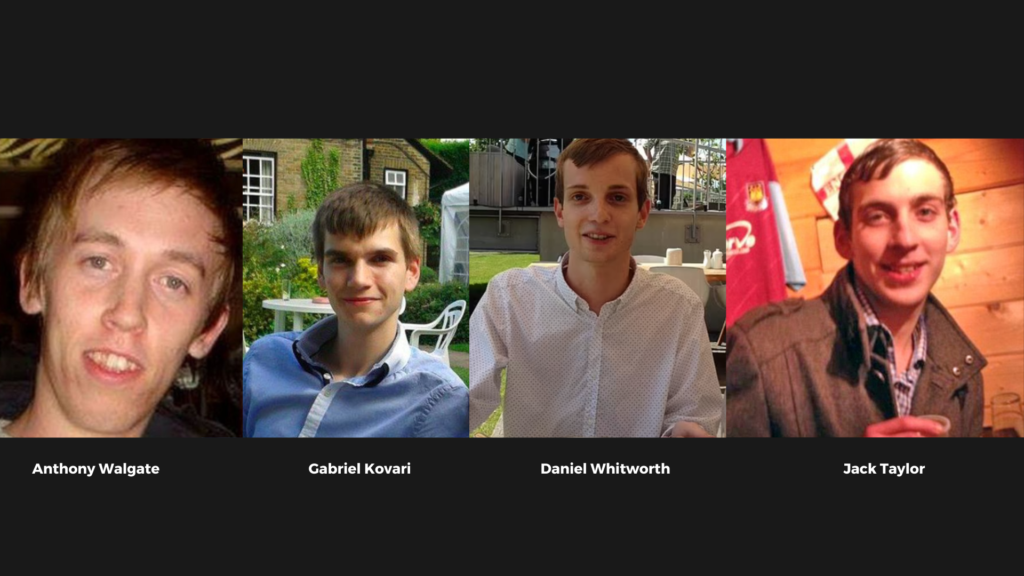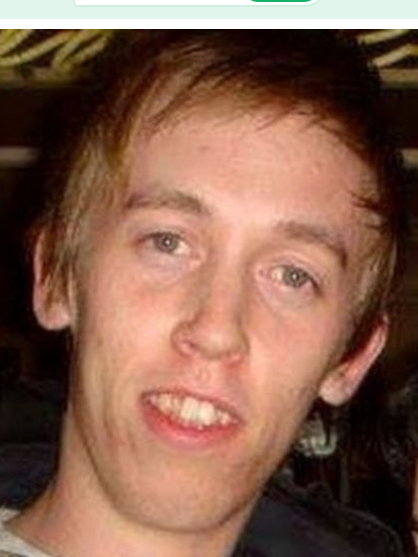 23-year-old Anthony Walgate lived at home with his parent and was studying to become a fashion designer. He crossed paths with Port when he agreed to an overnight 800-pound escort date. He was the first of Port's murder victims.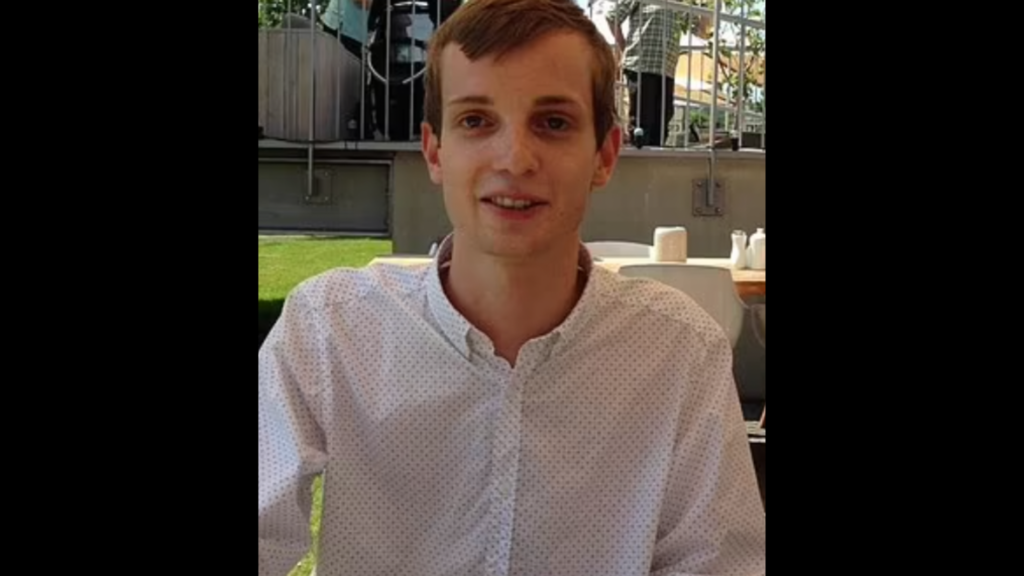 22-year-old Gabriel Kovari was a Slovakian national who moved to London after university hoping to become a translator for the NHS.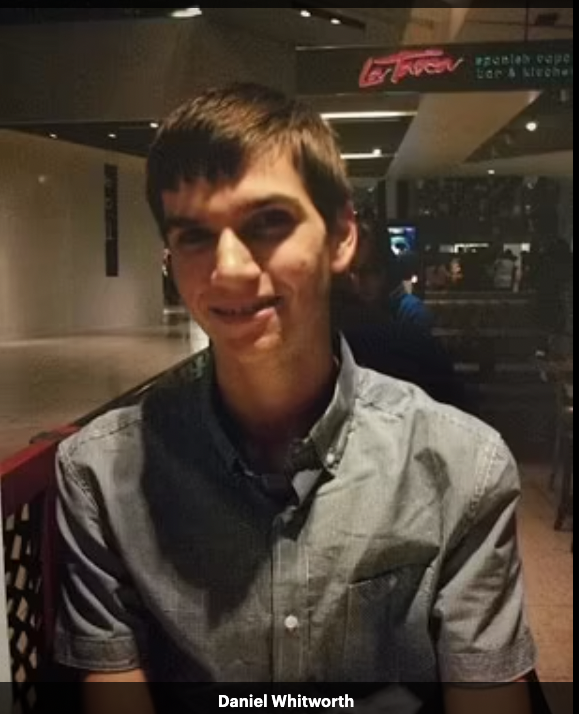 21-year-old chef Daniel Whitworth worked at London hotspots like One Moorgate Place and Canary Warf.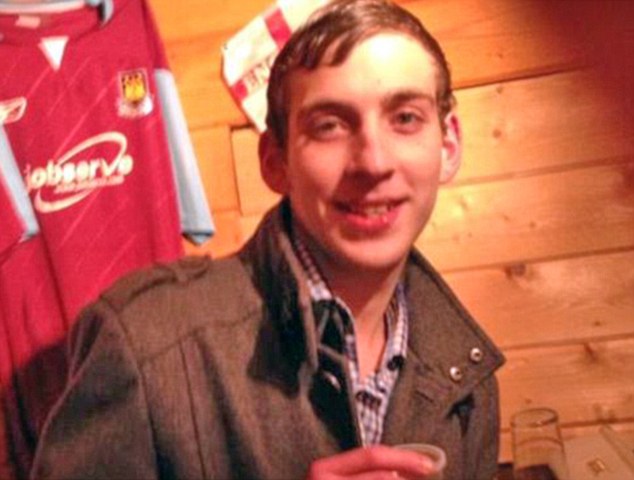 25-year-old Jack Taylor was a forklift truck driver and adored by his family. His sisters and parents were the ones who demand the police release the CCTV footage that finally solved the case. In a twist particular to LGBTQ folks, Jack's father only found out that Taylor was bisexual after his son's death.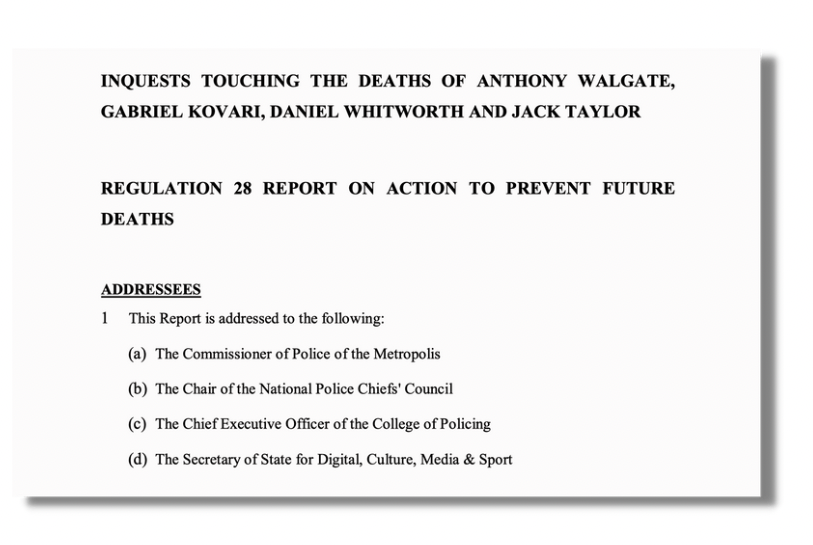 Here is a partial list of the failures the inquest called out. Quite a damning list.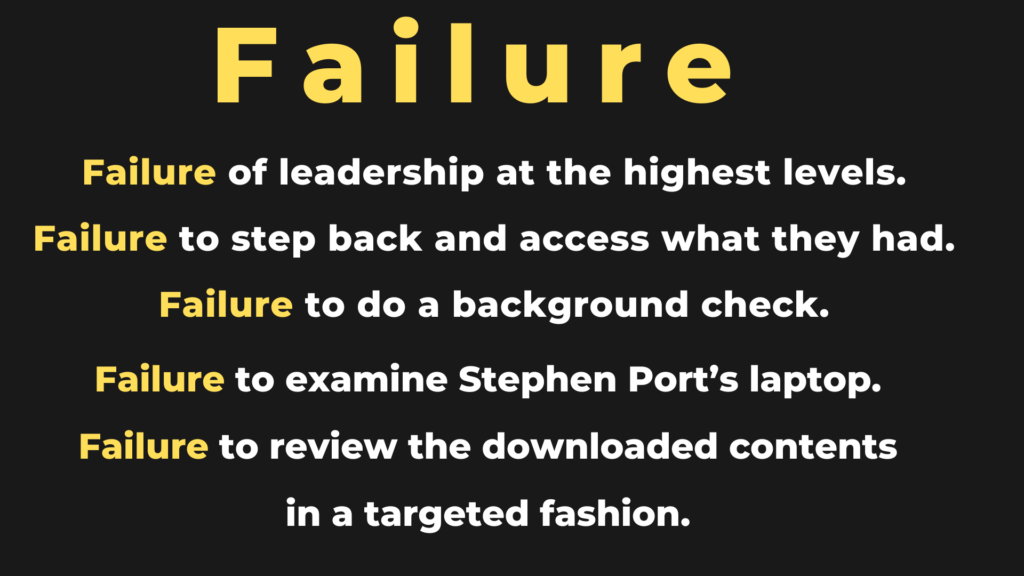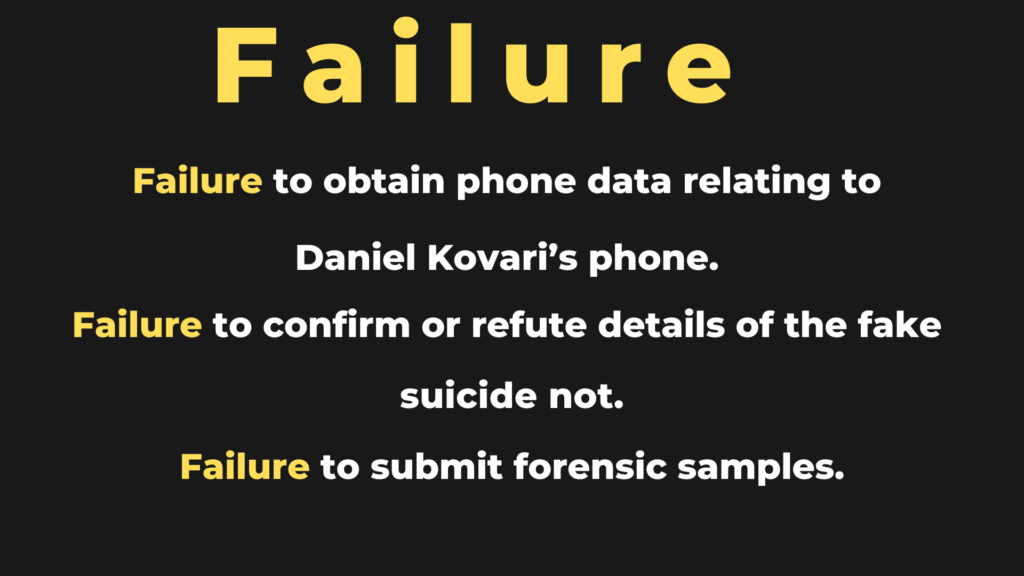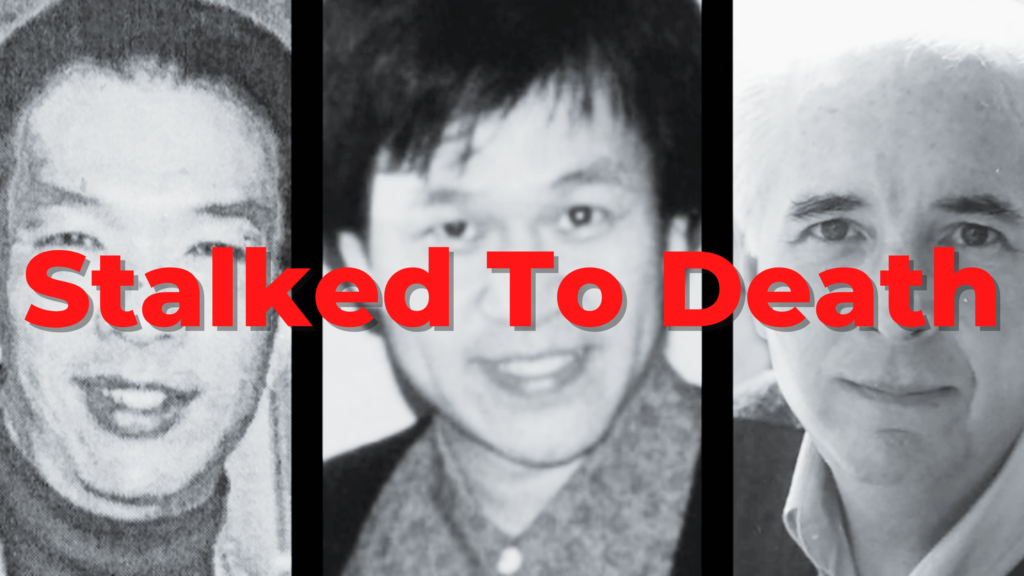 Stalked to Death: The murder of Thomas Whitney and Lawrence Wong
Stalking is a course of conduct directed at a specific person that would cause a reasonable person to feel fear. Victimconnect.org
Thomas Whitney came out late in life and when he met Lawrence Wong he thought his life had finally begun. Instead, a relentless campaign of obsession would culminate in an act of violent brutality. Whitney and Wong were murdered one day after Wong's 51st birthday. The pair were both classical musical talents and seemed to everyone who knew them a happy pair.
According to his mother Vincent Choy Cheung had led a troubled life including emotional tumult and theft charges that led to an order of deportation. You might ask yourself, what would I do if my date wouldn't stay away, inundated you with gifts and cards? How long would it take you to call the police? If you are a victim of stalking or any other act of aggression and domestic abuse please use the links below.
Victim Connect Resource Center (VCRC) is a weekday phone, chat, and text-based referral helpline for all victims of crime in the United States and its territories that provide emotional support, information, and individualized referrals. Call or text us: 1-855-484-2846
DISTRICT OF COLUMBIA The DC Victim Hotline can provide you with emotional support, information, and individualized referrals. Call or text us: 1-844-443-5732
Online Counseling at https://ohl.rainn.org/online/ Love is Respect Hotline 1-866-331-99474 (24/7) or Text "loveis" 22522 The Anti-Violence Project– serves people who are LGBTQ Hotline 212-714-1124 Bilingual 24/7
LGBT National Help Center National Hotline (1-888-843-4564) or National Youth Talkline (1-800-246-7743) Online Peer Support Chat (https://www.glbthotline.org/peer-chat.html) or Weekly Youth Chatrooms (https://www.glbthotline.org/youthchatrooms.html)
National Domestic Violence Hotline 1-800-799-7233 Text LOVEIS to 22522 FORGE Serves transgender and gender non-conforming survivors of domestic and sexual violence; provides referrals to local counselors
Eight Transgender Women Murdered: Unsolved
The murders of transgender women of color are alarmingly high once again this year. Frequently, transgender murders go unsolved. Here are eight transgender women of color whose murders remain unsolved. Courtney Eshay Key, Tyianna Alexander, Bianca "Muffin" Bankz, Keeva Scatter, Iris Santos, Nedra Sequence Morris, Duval Princess, and Kitty Moore were all murdered by gun violence between 2020 and 2022.
According to the HRC Foundation's "Dismantling a Culture of Violence" report anti-transgender stigma, denial of opportunity, and increased risk factors compound to create a culture of violence. One of the things that shocked me in putting this piece together is how many of these victims are misgendered in local police statements and media reports. Aside from being deeply disrespectful, on. a practical level of misidentification can delay investigation efforts. I know it can sometimes seems impossible to know how to show support particularly when violence is involved.
While there are concrete steps to take, see below, I think one of the very first steps is to be aware of the reality on the ground. I will return to these murders and other murders of transgender and non-gender-conforming people. My love and condolences go out to the families and loved ones of the people in this story and all the human beings whose only crime is living the truth of their lives.
Resources: Advocacy and a safe space in Chicago: https://www.bravespacealliance.org/
Keeva Scatter's case: Violent Crimes Unit at 389-4869 or Crime Stoppers at 344-7867.
Iris Santos Anyone with information is asked to contact Crime Stoppers at 713-222-TIPS (8477) or submit a tip online at Crime-stoppers.org or through the Crime Stoppers app.
Nedra Sequence Morris Miami Dade Crime Stoppers at 305-471-TIPS
Duval Princess Crime Stoppers at (866) 845-TIPS Kitty Moore North Port Police Department, North Port Florida
Courtney Eshay Key https://www.bravespacealliance.org/
Tyianna Alexander https://www.bravespacealliance.org/
Bianca "Muffin" Bankz Albany Police Department at 229-431-2100 or Crime Stoppers at 229-436-TIPS.
Links:
https://www.hrc.org/resources/violenc… https://www.sisterspgh.org/rememberin… https://journals.sagepub.com/doi/10.1… https://www.hrc.org/news/hrc-mourns-r…
Five Gays to Make You Proud
In addition to covering crimes committed against gay people, I wanted to also celebrate LGBTQ+ people who are inspirational. One of the byproducts of homophobia is silence, in that silence is the lives of people, some in the closet, who make enormous contributions. In this episode, five gay men you should know about.
The musician Billy Strayhorn, Tomatsu Yato and his stunning photography of Japanese men, Sadao Hasegawa and his bravura graphic art that put Asian men in the center of an erotic frame, fashion designer Willi Smith revolutionized fashion, and sculpture Richard Barthe'. Love and inspiration. Happy Pride!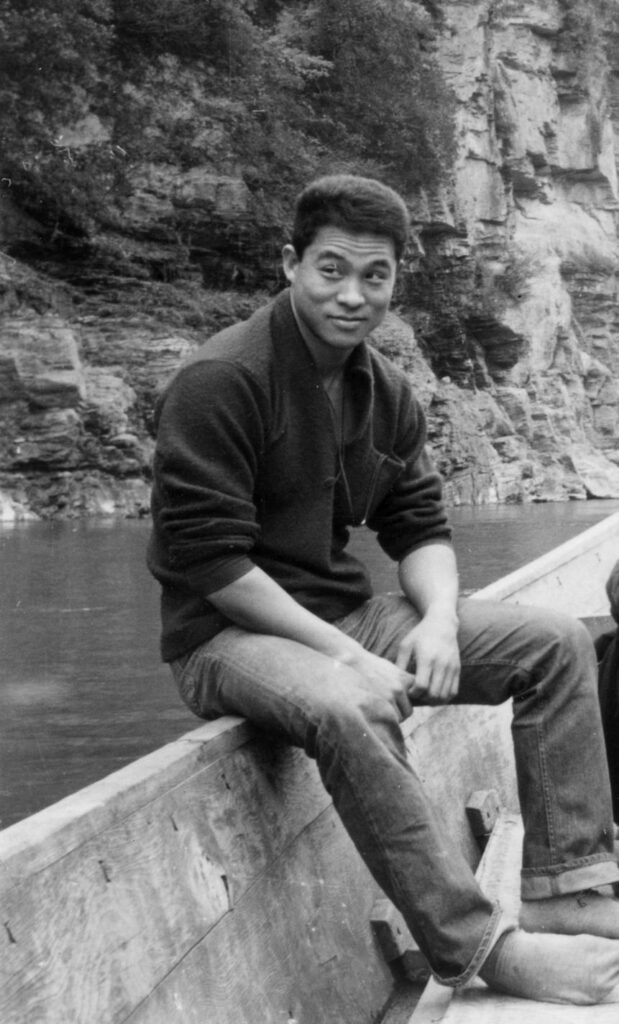 Tamotsu Yato was a self taught photographer his three books Young Samurai: Bodybuilders of Japan (1967), Naked festival: A Photo-Essay (1969), and Otoko: Photo-Studies of the Young Japanese Male (1972) are still available and more than worth hunting down.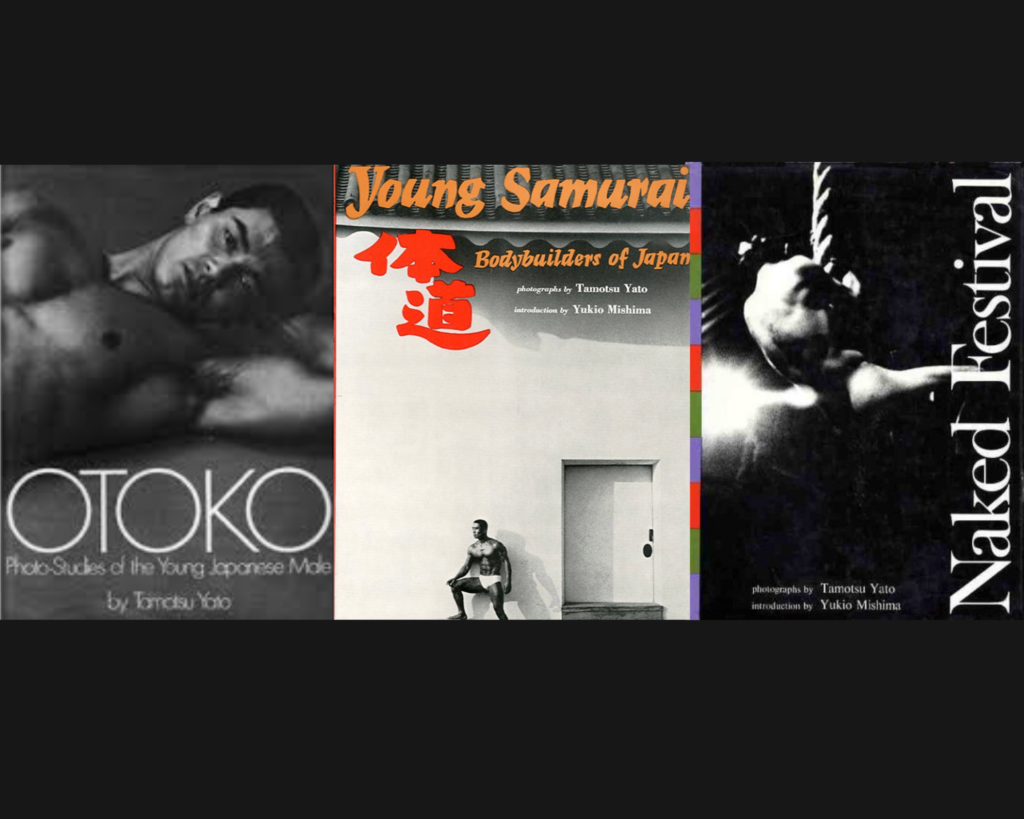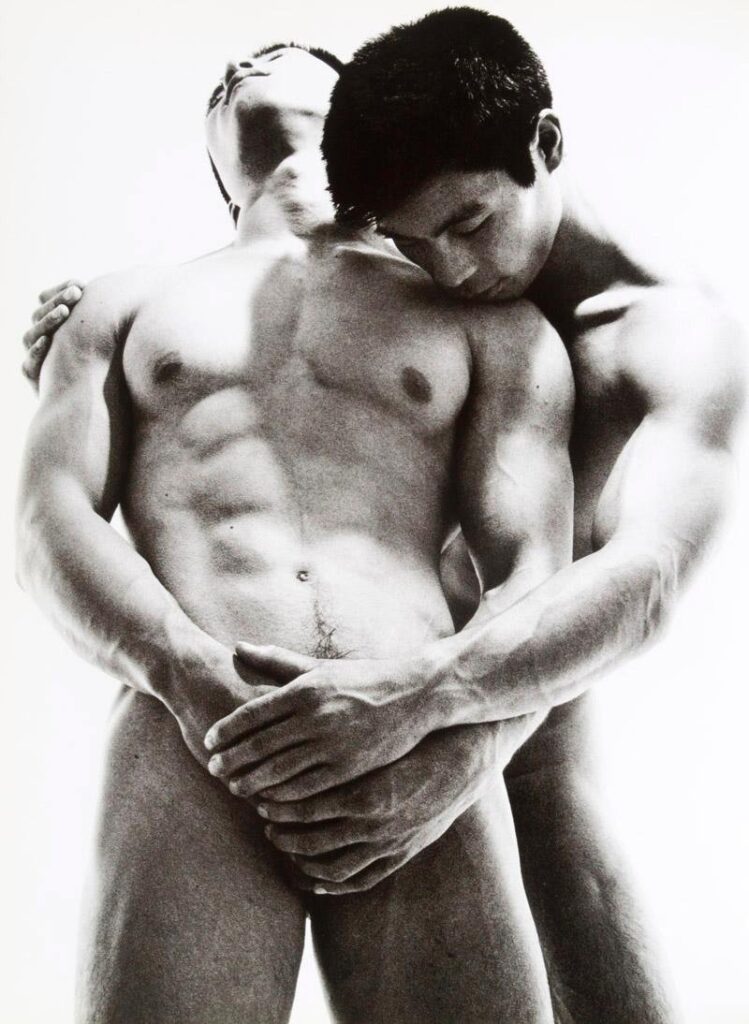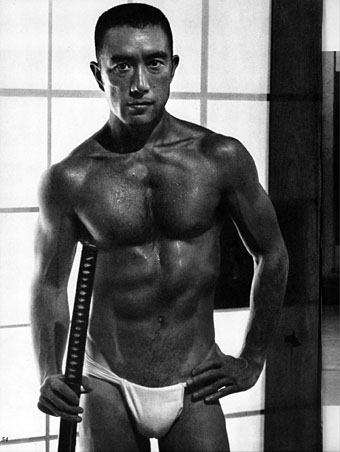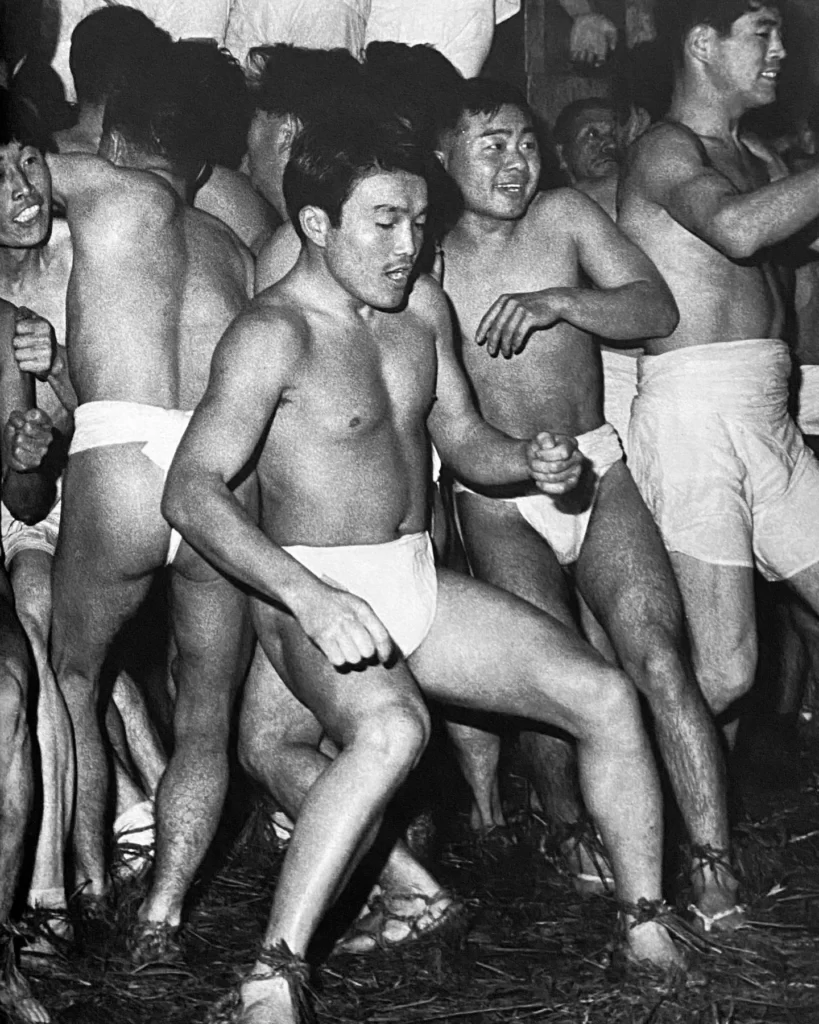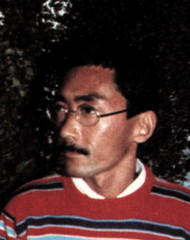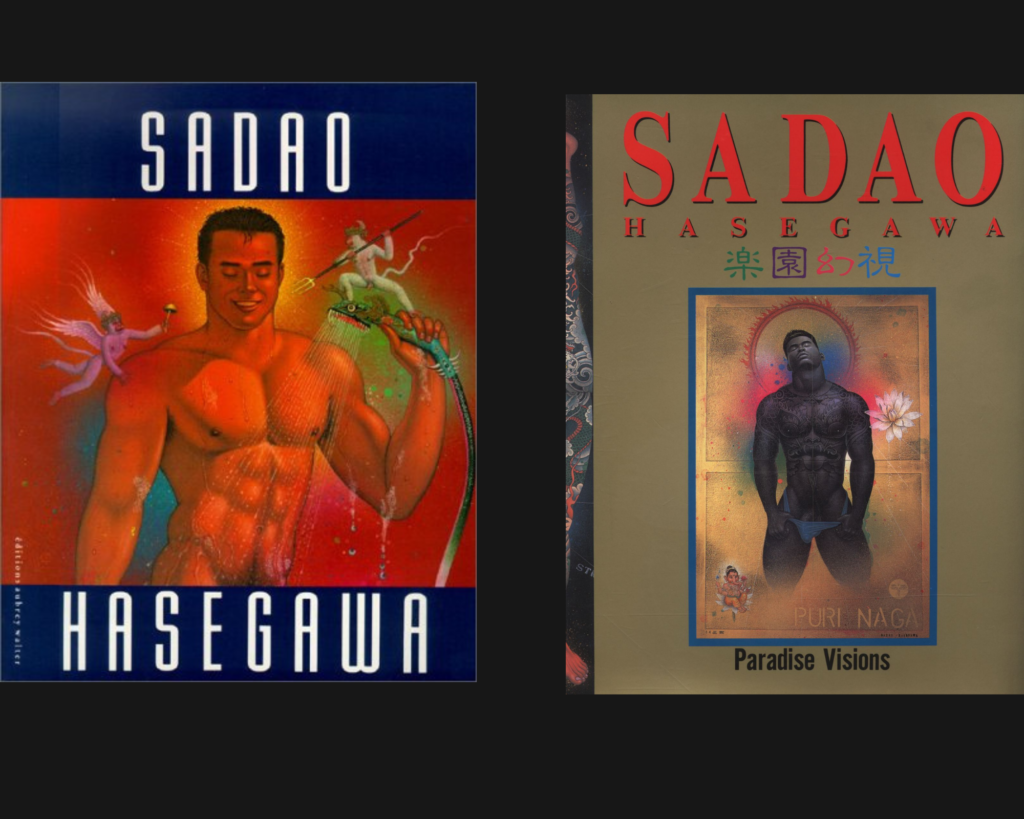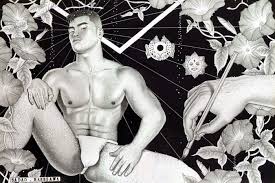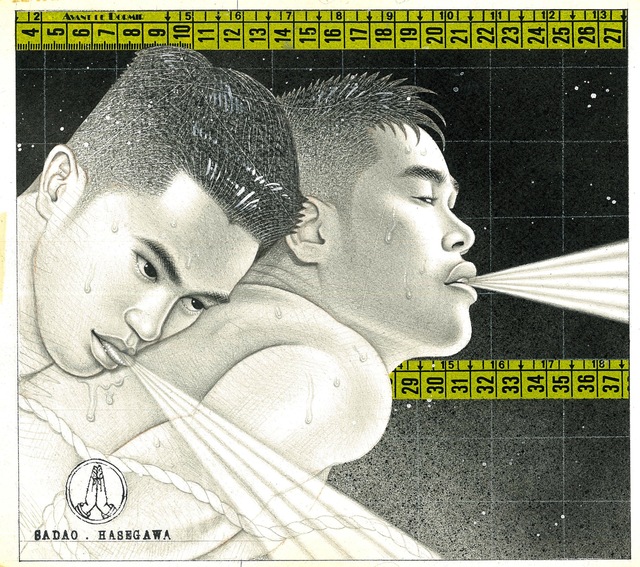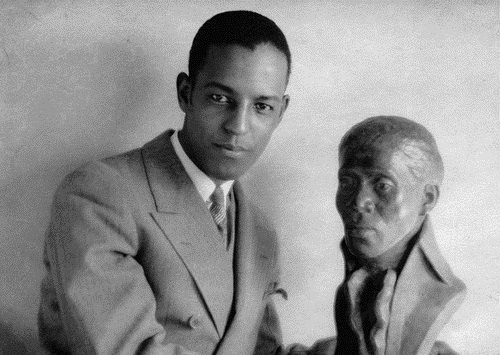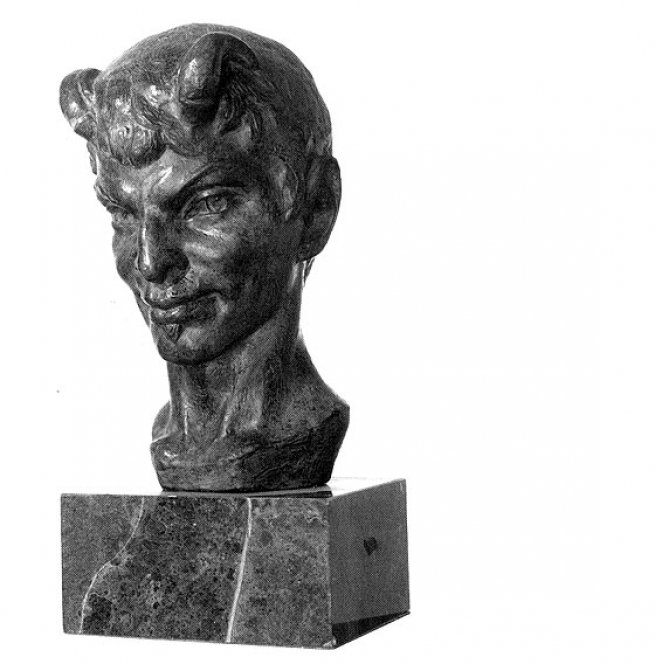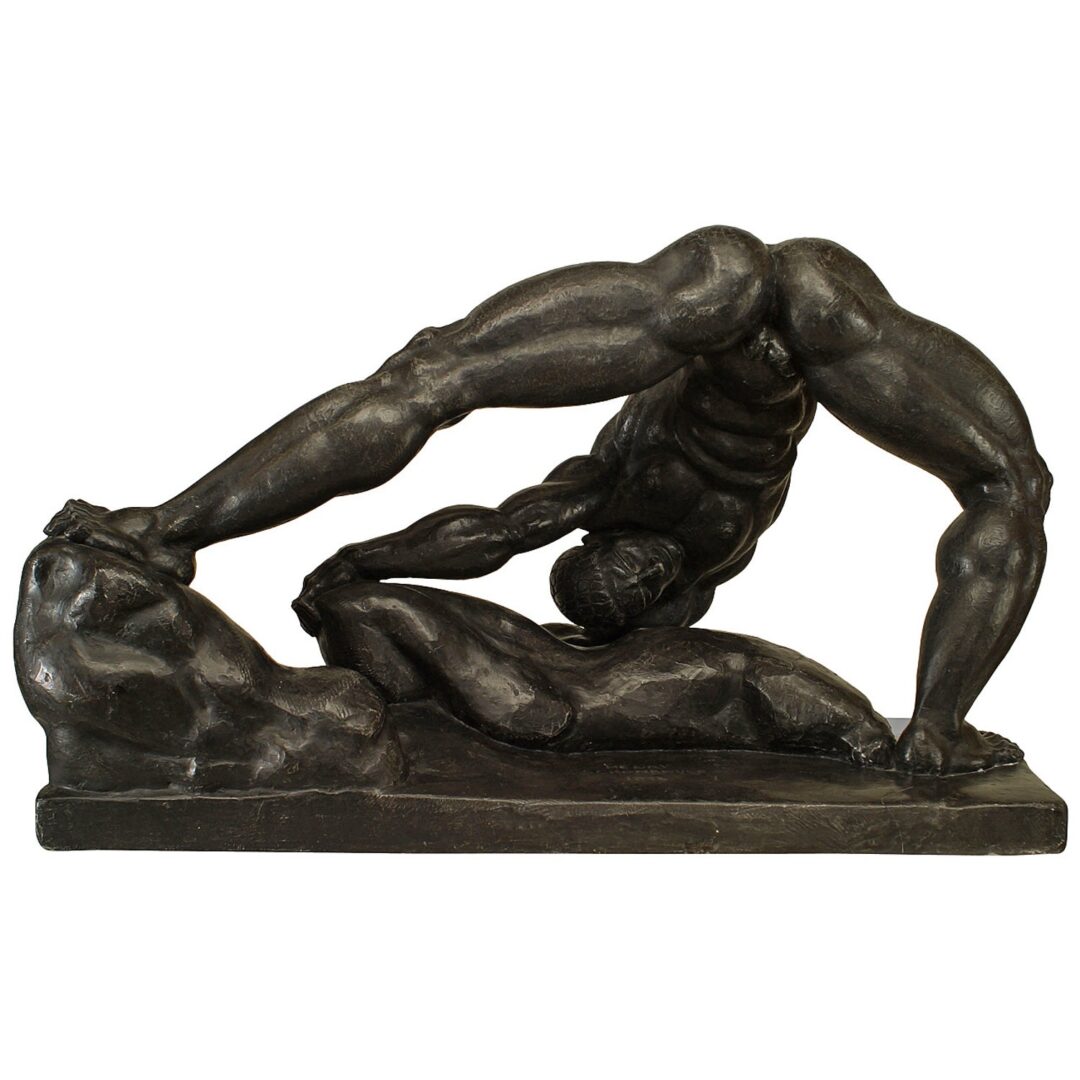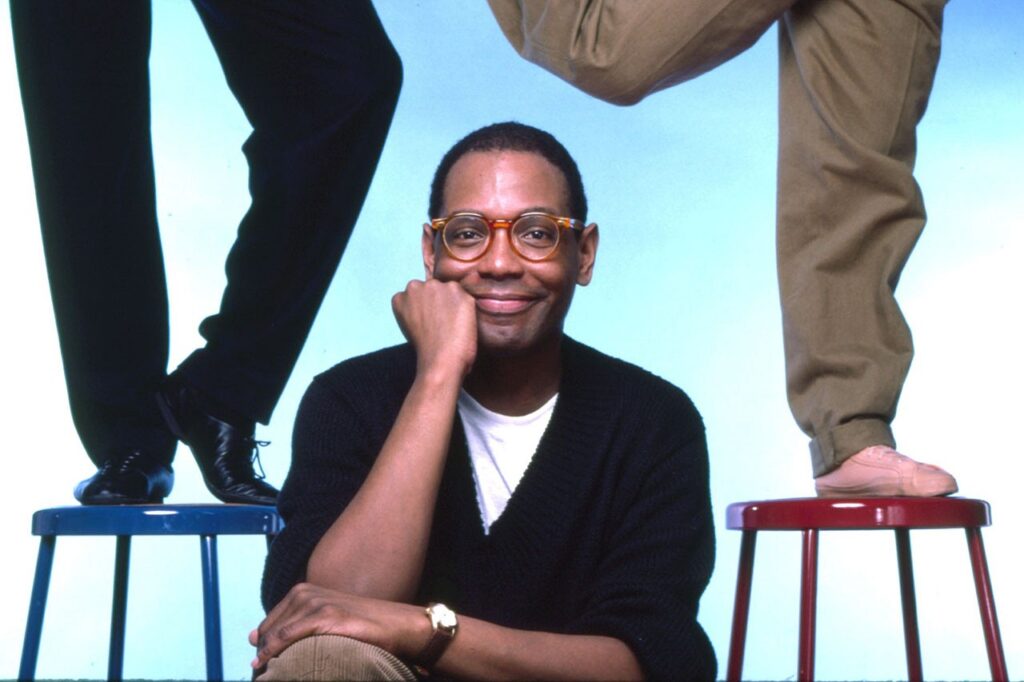 Here's a link to a phenomenal site put together by the Cooper Hewitt Museum in its tribute to Willi Smith.
HAPPY PRIDE!
Graveyard Love: The Murder of Jamie Carroll
What interested me, in this case, is how disposable we tend to treat people who have a background of drug use and abuse. Jamie Carroll was a loved member of a family headed by his mother who was/is devasted by his loss.
The other thing is the fact that despite the parading of every single one of Jeffrey Mundt's kinks in an effort to prejudice the jury it didn't seem to work. The third thing is though this murder is particular to the individuals involved it does highlight the epidemic of "partying" drugs and their abuse among a certain group of gay men. While it would be wrong to make it seem like every gay man is doing drugs with sex it is a problem. Resulting in higher rates of HIV infection and other STDs and higher rates of sexual assault.
The other aspect of this murder is the issue of same-sex domestic violence. In this case, there was evidence that there was no domestic violence even though Mundt used the claim to raise the alarm to get the police to his house. Same-sex domestic violence is underreported so any opportunity to offer resources for help I'm takin em.
On the more shallow side of things, this case is mindboggling. How much did drug use affect Mundt's decision to call the police knowing there was a dead man no one was looking for buried in his basement?
Why???? Was it to get at Banis, to punish him? We'll never really know.
Love to know what you think.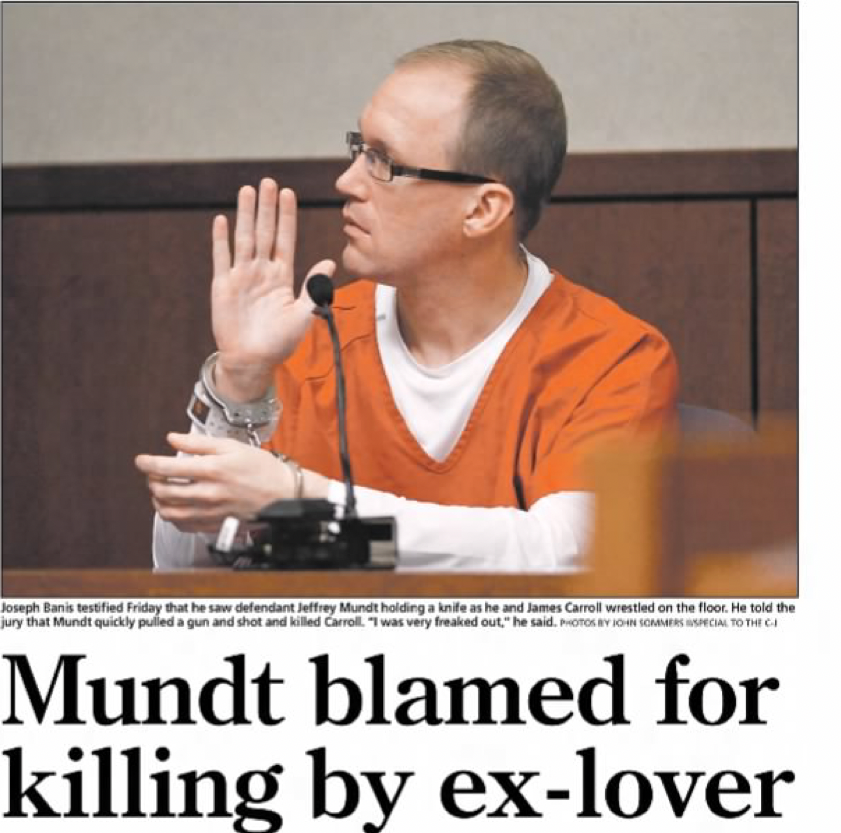 Here's a newspaper article about Banis's time on the stand.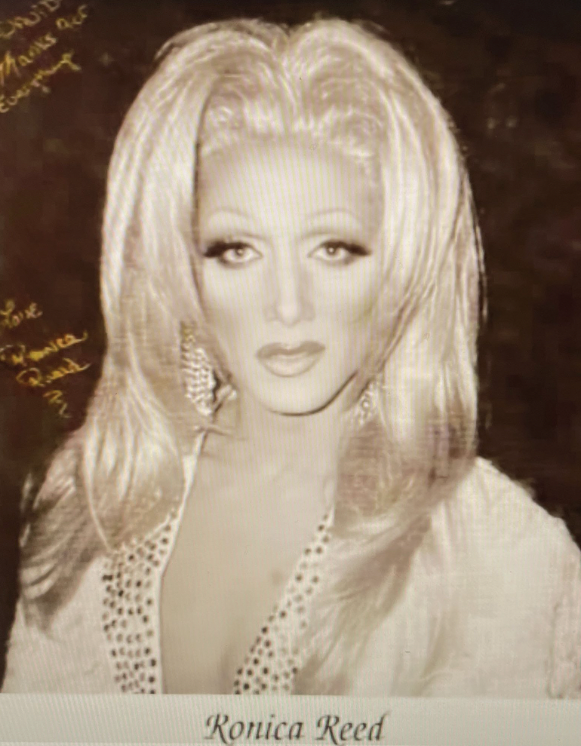 Here's Jaime Carroll as his stage persona Ronica Reed. He fashioned her after the real high-school prom queen. When told about his invention the real Ms. Reed loved it.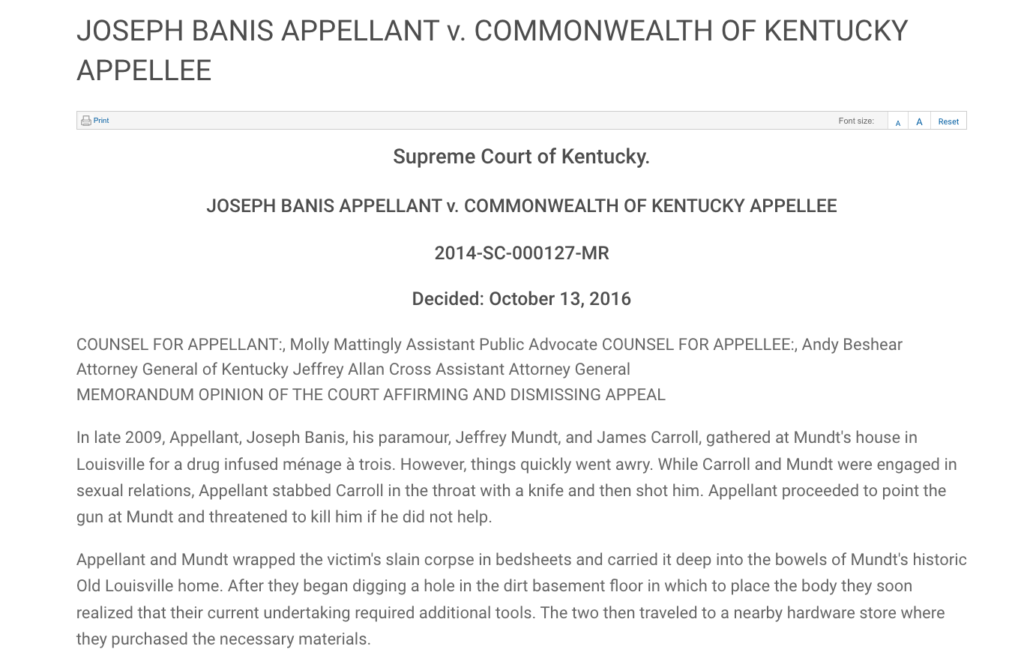 Click the link above to read the appeal and the dismissal made by Joseph Banis mid-trial
Here's the link to part one of the two-parter A&E/Amazon video that I refer to in the episode.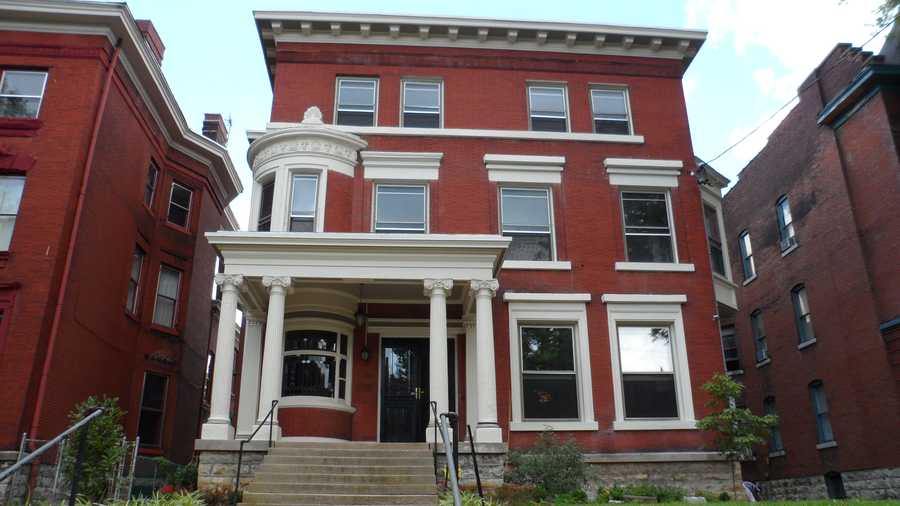 The house where the murder occurred is in the historic section of old Louisville, Ky, and has a storied history of violence. It's also up for sale. Here's the Zillow link.