One of the characteristics groups who struggle for rights and protections often share is how the roots of that struggle can be found in their treatment under the law.
Even now, when LGBTQ+ folks are murdered their deaths are sometimes under investigated or unsolved. Even when the crime was solved it is often ignored by the press or treated like imperfect victims undeserving of coverage or investigation dollars.
One of the other unintended consequences of a protective community is when members of that community are murdered by partners or spouses in domestic violence; the coverage of those episodes is muted.
My goal for the Panic Youtube channel and the podcast, other than providing resources that provide help, is to shine a light on the murders of LGBTQ folks whose murders have often gone unnoticed. I hope you'll help me spread the word about Panic because sometimes being queer can be murder.P.S. If you haven't subscribed to the Youtube channel or podcast please do. Please!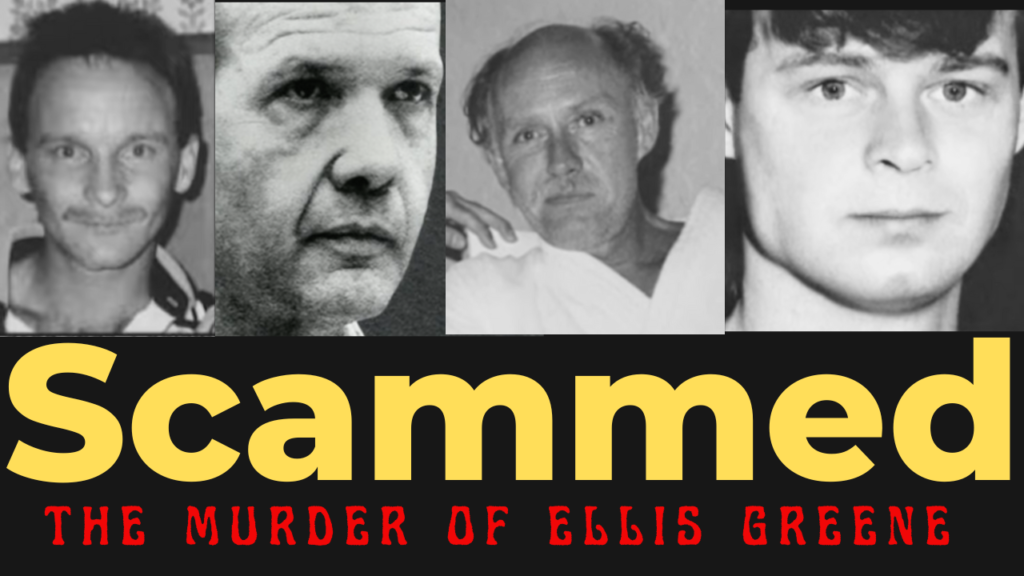 In 1988, 55 year-old, Yale educated Dr. Richard Boggs and business partners 45, Melvin Eugene Hanson, and 25 year old John Hawkins joined together in an insurance scam that would net them a million dollars.
The only problem was, in order to get the money someone would have to die. The victim of the scheme, 36 year-old Ellis Greene was in the wrong place at the wrong time. In order to bring the suspects to justice law enforcement would reach around the world ending in four ruined lives and a kind and loving man murdered. Join me for Scammed: Richard Boggs and the murder of Ellis Greene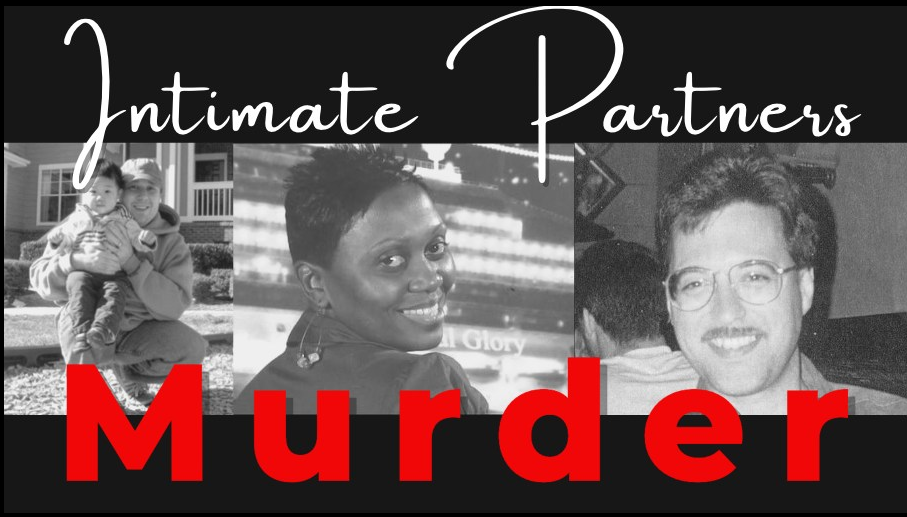 Intimate partner and domestic violence have many of the same root causes as they do elsewhere. Here are three stories of same-sex intimate partner murder. 39-year-old, Dr. Louis Chen, his decade-long partner 29-year-old, Eric Cooper, and their adorable 2 1/2-year child moved into a gleaming Seattle, Washington penthouse in the summer of 2011, but things were not as ideal as they appeared. An explosion of violence would end lives and open questions that remained unanswered to this day.
35-year-old Shawndell McLeod sounds like an amazing person. She had turned her love of cooking into her career, she bought a house, and a new car then she disappeared. She had also managed to escape an abusive relationship that may have claimed her as its victim. 49-year-old Allan Lanteigne and 39-year-old Demitry Papasotiriou met at a Toronto city bus stop in the 1990s. They would go on to marry in a lavish ceremony but the marriage would end in bloodshed. The race for justice would take many years and several continents.
If you or anyone you know is the victim of intimate partner violence there are resources for you. You are not alone. Remember, you deserve to live a life free of violence of any kind.
Hugs and Love!
Resources: Domestic Violence Hotline https://www.thehotline.org/ 24 Hour Hotline https://www.tnlr.org/en/24-hour-hotline/ Community United Against Violence https://www.cuav.org/resources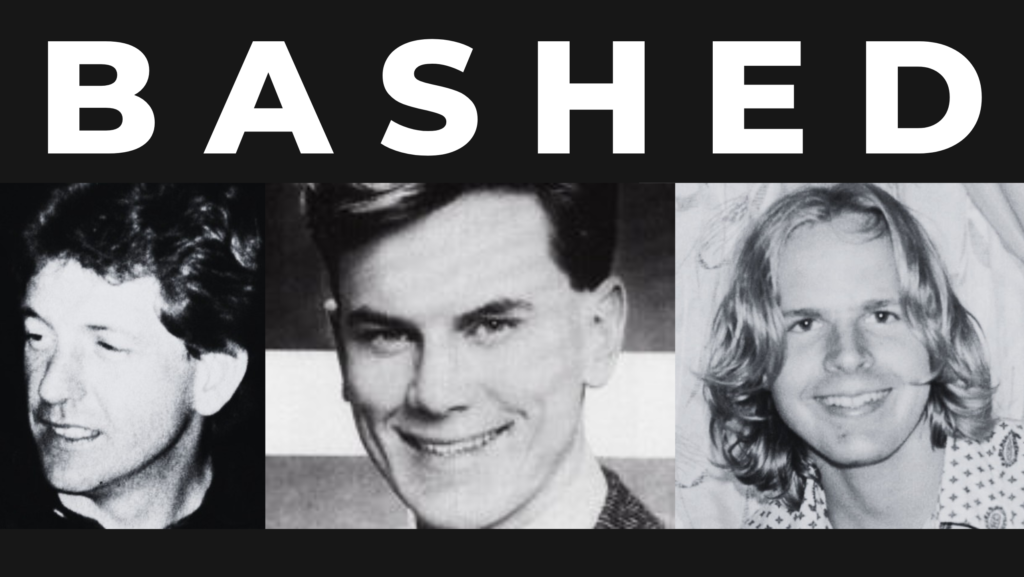 Between 1970 and 2010 the cliffs above the beautiful beach cliffs of Sydney, Australia gay men were hunted as bloodsport. Too often these games would end with the victim being pushed to his death. John Russell spent his last night alive saying goodbye friends as he was starting a new life. Instead his bloody body was found smashed against the rocks. Ross Warren was an up and coming newsreader who never showed up for his on air job. His body has never been found. Scott Johnson was a brilliant mathematician who was in love, he was approaching the end of grueling Ph.D. studies when his naked body was found on the craggy rocks of Manly beach. Decades of terror and violence all but ignored by the police, fanned on by a general attitude of intolerance and hate.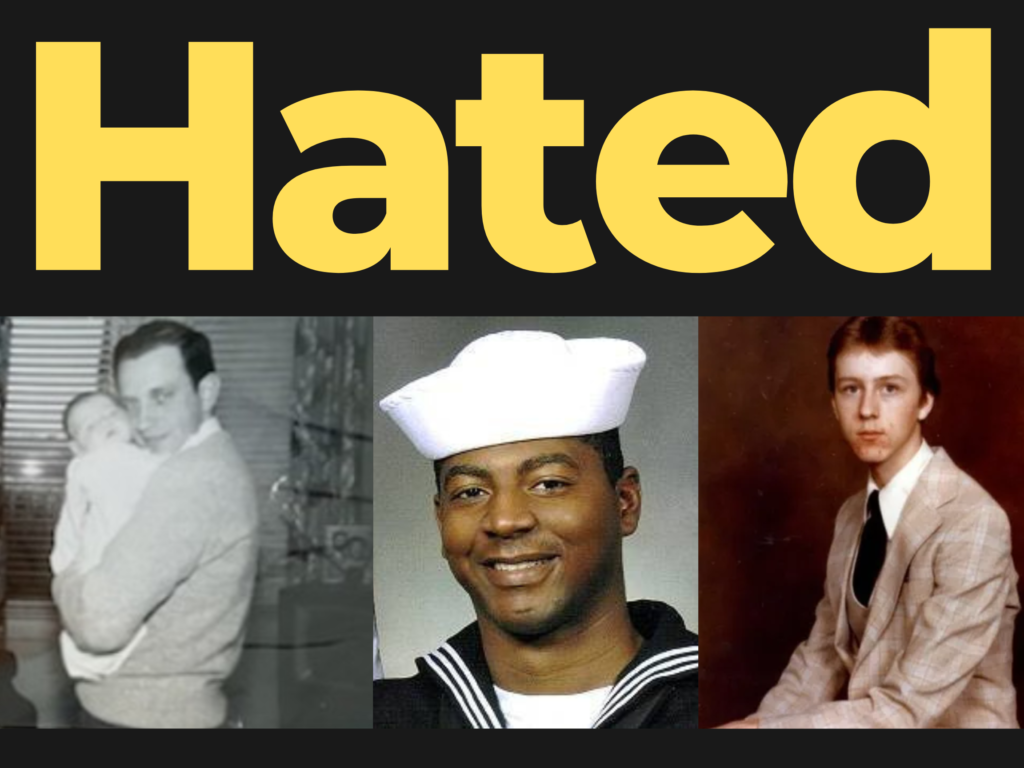 I choose these three cases for the things they have in common. All of them are unsolved or unresolved. None of the three cases are terribly well known and I wanted to share them with you. The thing these three cases have in common is that they are unsolved or unresolved. The other common factor is that there were all motivated by hate. As hate crimes tick up it's important to understand the history of these crimes and the climate that helped create them while acknowledging the life and death of people who lost their lives for the crime of being gay or accepting.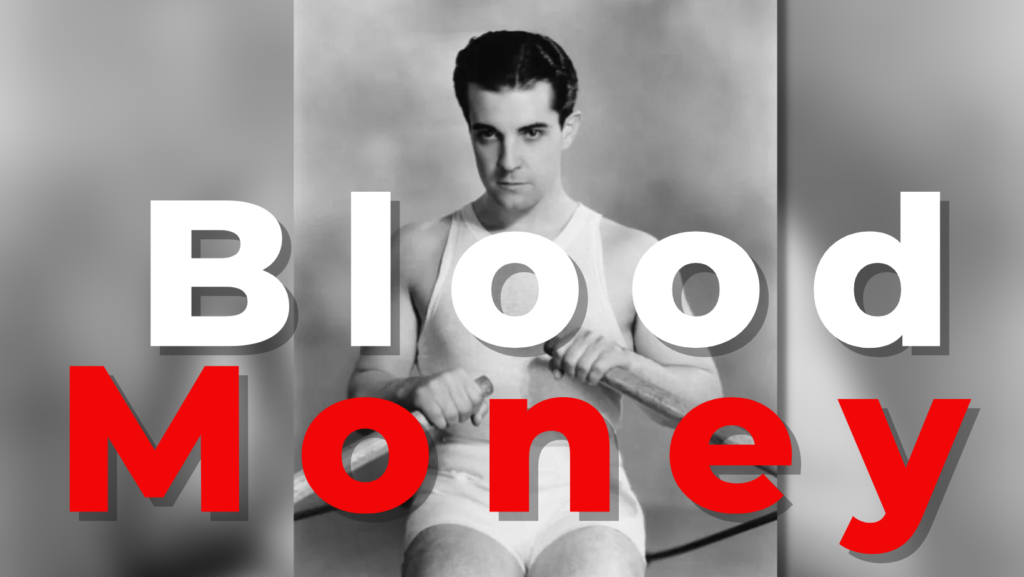 Murder and financial crimes are rare but they do happen and when these crimes are coupled with the desire for love and intimacy they can be doubly complicated to escape. In this episode we'll take a look at three men who were killed for their money.
Jake Merendino thought he found a young handsome man who he could shower with gifts and affection. Harley Walker would meet men in online chat rooms for the possibility of sex and romance. Silent movie star Roman Novarro cultivated a reputation for hiring sex workers for occasional pleasure.
What happens when loneliness and desire collide with the possibility of financial gain?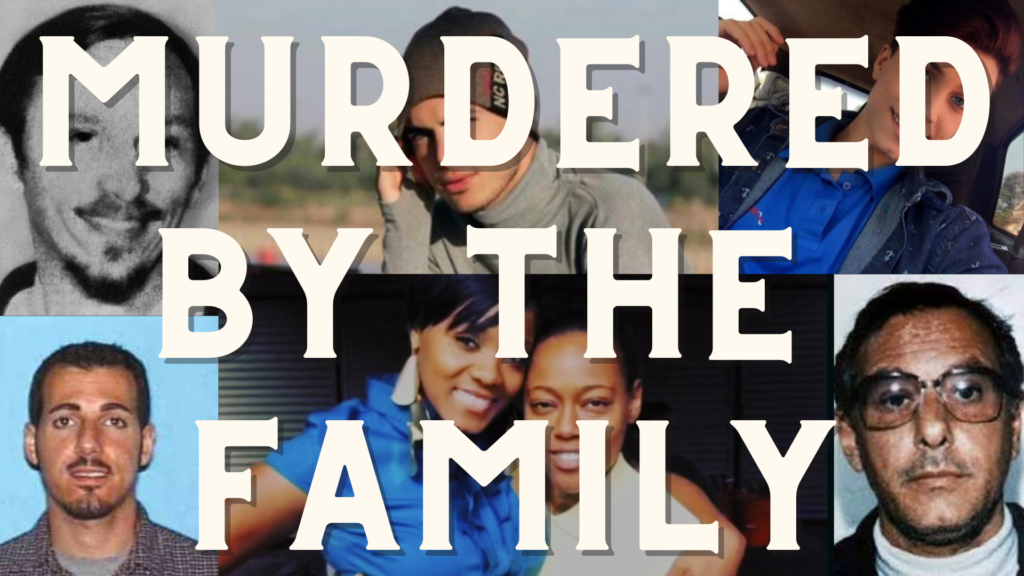 For me one of the worst types of murder are those commmitted by a family member. In this episode six people, actually seven, murdered by the family. The video includes murders from around the world from the leafy green suburbs of Los Angeles county to a small town in Iran. Seven people murdered by their families because they were gay.
Homophobia is a rare motive for familicide but it does happen and it happens all around the world. This episode includes the murder of a 17-year-old in Brazil killed by his disapproving mother, two women deeply in love murdered by one of their fathers. A mob boss murdered by has crime family, a murder that became the inspiration for an episode of the Sopranos, and the 1969 murder of Gary Hinman by members of the Manson family.
I wanted to illustrate how the poison wind of hatred and shame can cut a path of destruction no matter where it may be luring.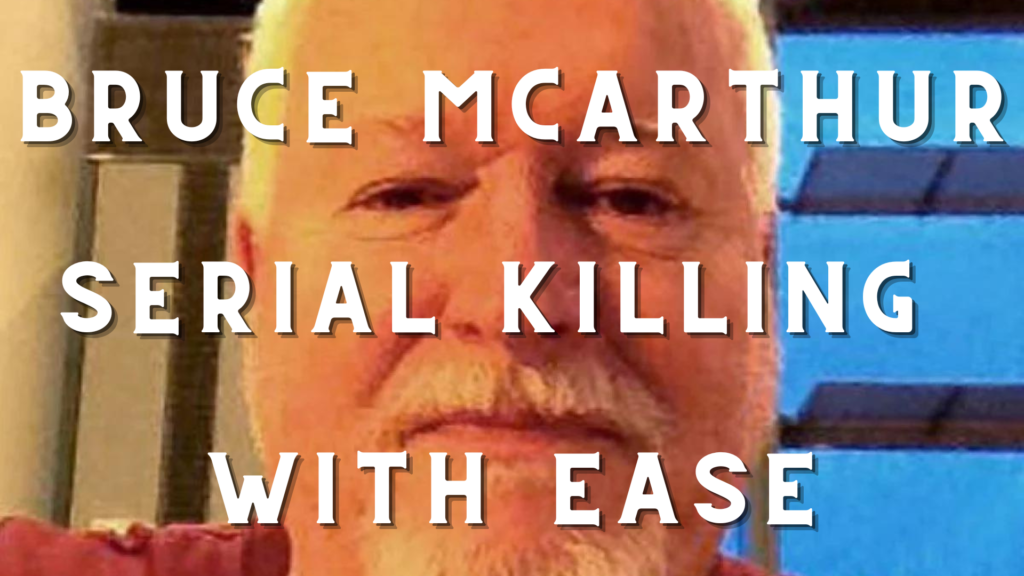 Click to visit the Panic Deeper Dive page.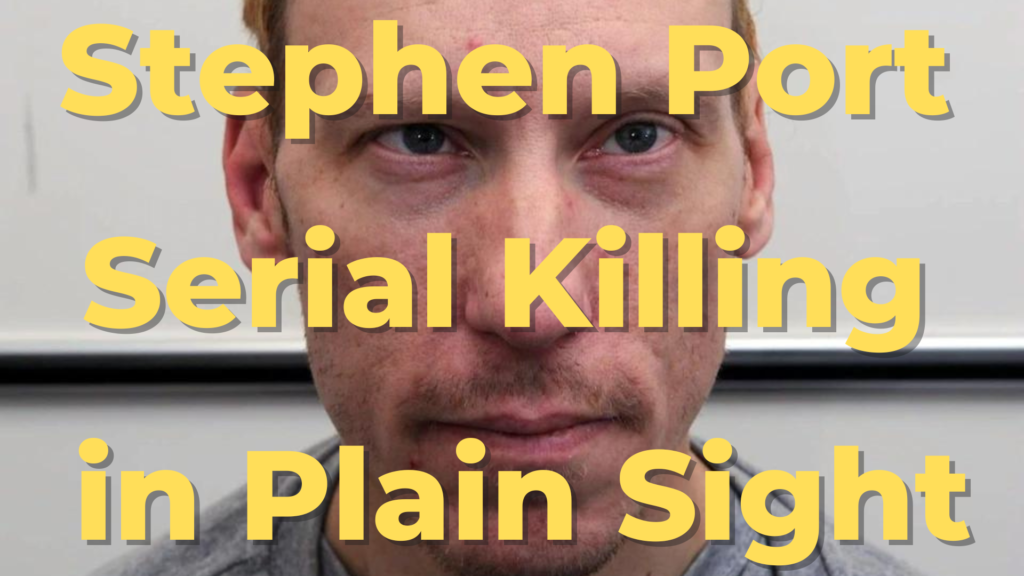 The four murders occurred over a 15-month period from 2014 to 2015th. Four young men in their early twenties were all drugged and raped before being discarded only steps away from the killer's east London home. In spite of please from the victim's families and members of the gay community, police failed to see any connection between the murders.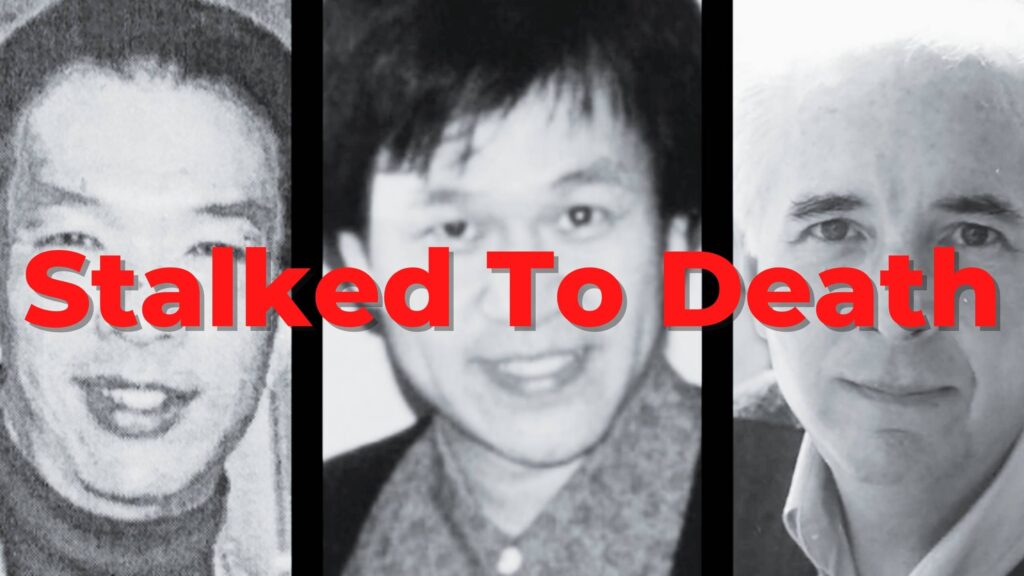 Thomas Whitney came out late in life and when he met Vincent Choy Cheung he couldn't have known that his struggle to come to terms with his sexual orientation would in end in his death, Lawrence Wong's brilliant musical career would also come to a violent end when he met and fell in love the Whitney. The two men had only lived together for five months before the obsessive Vincent Cheung would break into their home in the middle of the night and murder them both.
I find that often men, gay or straight, have this conditioning that they can handle someone's stalking behavior but their silence can often make things worse. Question is, what would you do? How long would you wait before you contacted the police? Or would you reach out at all?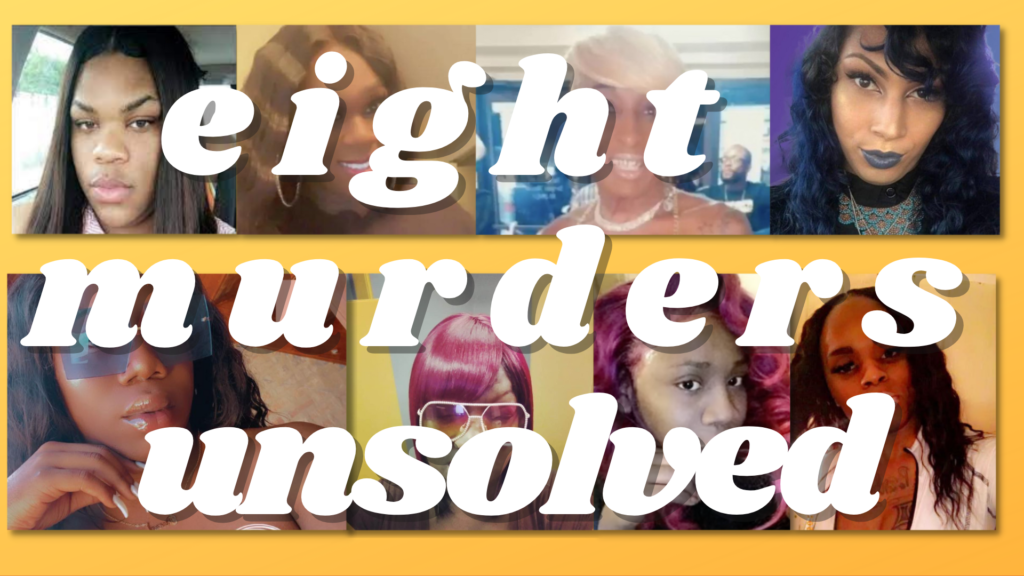 The murders of transgender women of color are alarmingly high once again this year. Frequently, transgender murders go unsolved. Here are eight transgender women of color whose murders remain unsolved. One of the things that shocked me is that most police departments have no mechanism for identifying murder victims by their chosen pronouns. Not only is this disrespectful, but it compounds the difficulty of finding the perpetrator. We need to raise our voices and support transgender folk to raise the full measure of protection that we're all entitled to. Please share.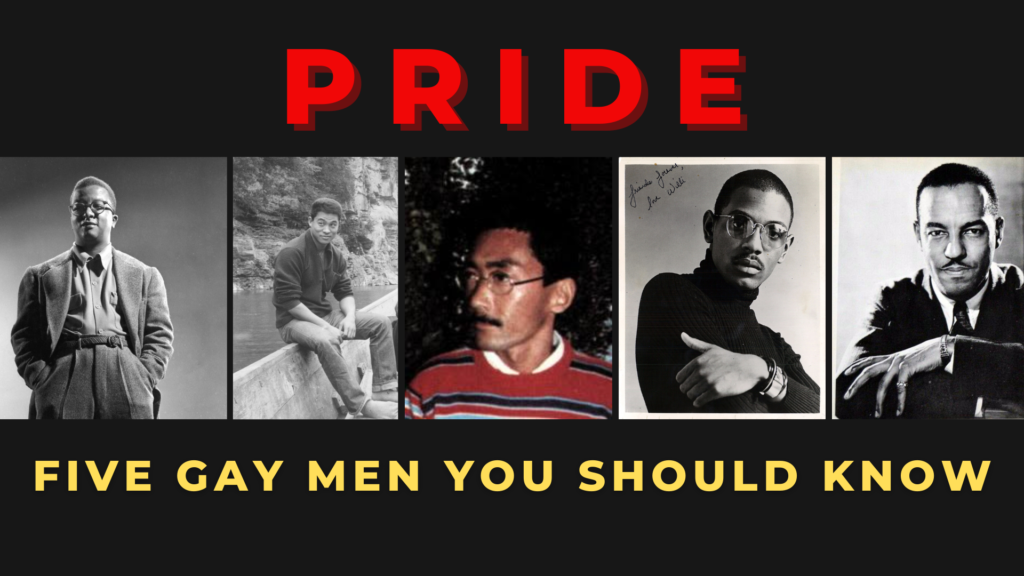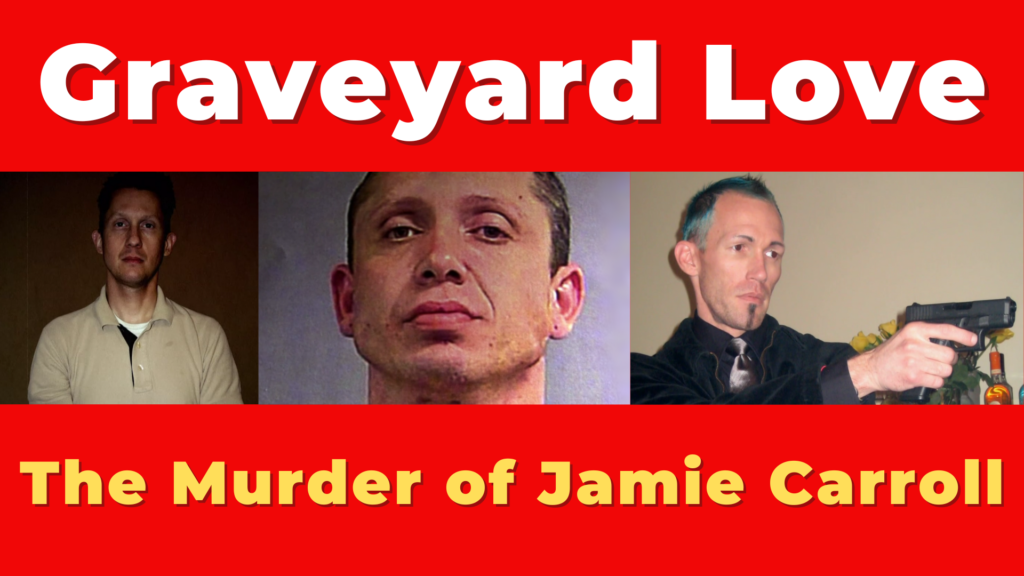 A domestic violence call from a historic house in Louisville, Kentucky, would bring an ill-fated relationship to an end. The body buried in the wine cellar would answer the question of where a missing man had gone. The resulting murder trial is still being talked about to this day.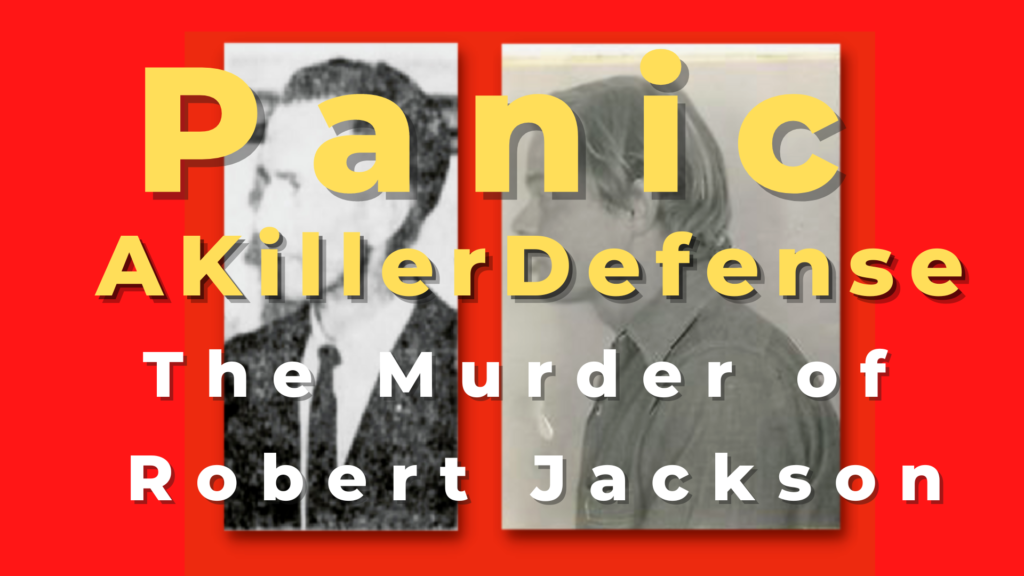 The murder of Robert Jackson and the trial that followed helped define how the gay panic defenses would be used for years to come. This episode covers the 1968 Springfield, Illinois murder and the trial that followed.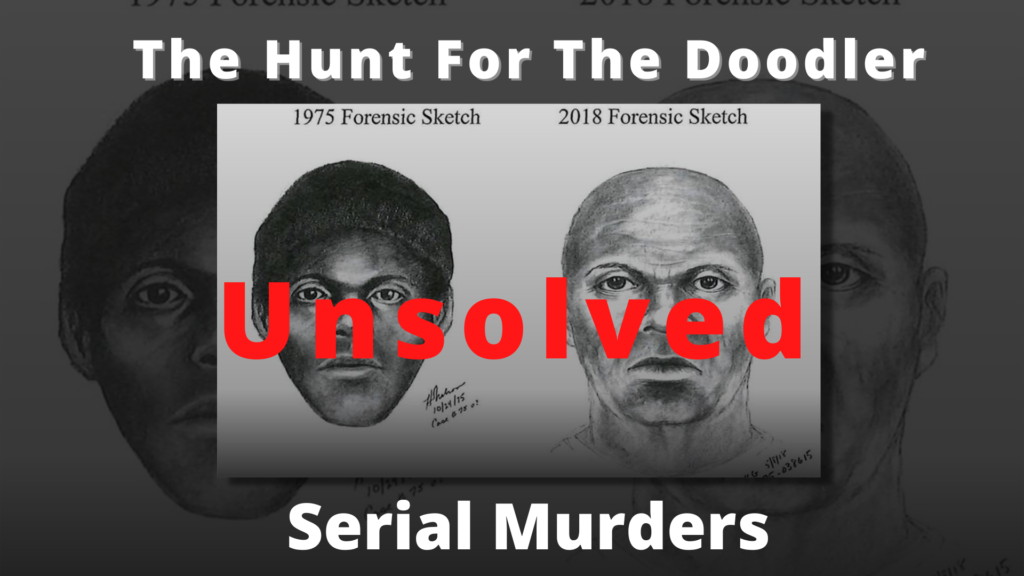 In 2019, the San Francisco police department made an announcement they had DNA evidence thought to be linked to the serial killer they called the Doodler. The police released a digitally aged photo along with a $100,000 reward leading to the arrest of The Doodler. From January 1974 to September 1975, one man is believed to have killed at least 6 and maybe 14 gay men in San Francisco.